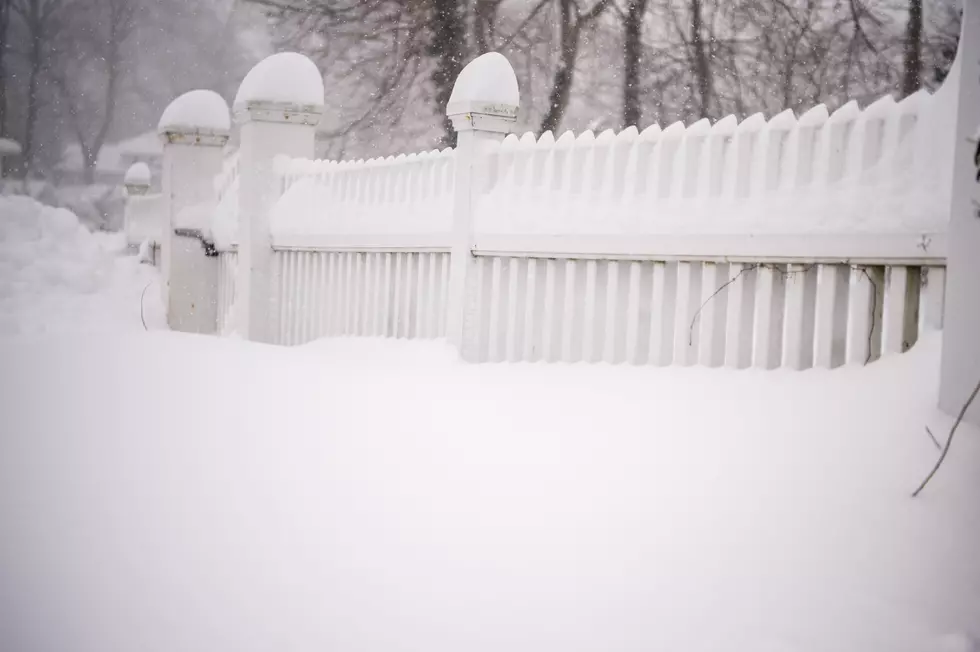 Will The Hudson Valley Experience a Huge Thanksgiving Snowstorm?
Getty Images
Hudson Valley weather experts took a look into the rumor that the Hudson Valley could see a "Polar Vortex," and a major snowstorm around Thanksgiving.
Some forecasters say a "Polar Vortex," may be taking aim at our area, bringing with it a major winter storm with rain, snow and wind in the days leading up to the holiday.
According to Hudson Valley Weather, at this time, the viral rumors are simply rumors.
"To date, no computer guidance has consistently shown a significant snow event for our area," Hudson Valley Weather wrote in a Facebook post.
However a potential storm is something we should keep looking into.
"Is it possible? Sure," Hudson Valley Weather said. "But we're way too far away to begin speaking about this as part of the forecast. Rather, it's part of the pattern that needs to be watched. For most of us, it's something to keep in the back of your mind as we get closer to Thanksgiving."
According to the National Weather Service, when you hear the phrase "Polar Vortex," you should prepare for colder temperatures.
While Hudson Valley Weather isn't ready to predict a Thanksgiving snowstorm, it does believe the local area will see an invasion of very cold air as we approach the holiday.
Here are this week's Top 5 news stories from the Hudson Valley
More From Hudson Valley Post