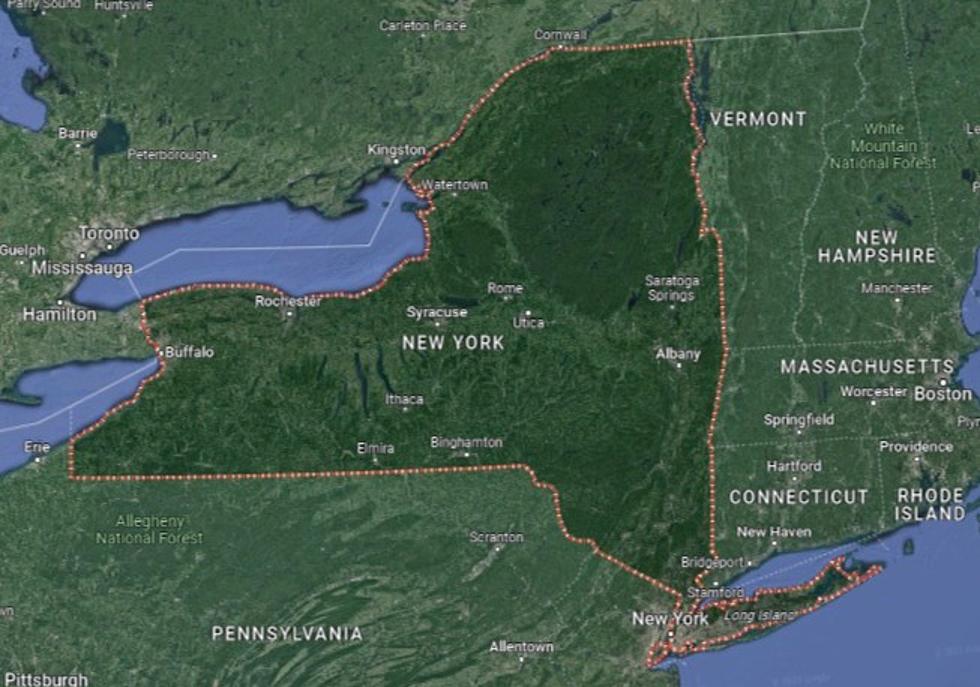 The Most, Least Diverse Cities In New York State
Google
A new study looked into the least and most diverse cities in New York State.
The team over at WalletHub reached out to Hudson Valley Post to let us know about its new study on 2023's "Most Diverse Cities in the U.S."
"With the U.S. needing to stamp out hatred after hate crimes rose significantly in major cities during 2022, the personal-finance website WalletHub today released its report on 2023's Most Diverse Cities in America, as well as expert commentary," a WalletHub spokesperson told Hudson Valley Post in an email.
Wallethub conducted this study because the company believes "America is undergoing an extreme makeover, thanks to rapid demographic diversification."
In 2010, 2.9 percent of the United States population was "multiracial." In 2020, that number rose to 10.2 percent, according to Wallethub.
"As the U.S. diversifies, it must stamp out hatred and promote unity, and there's a lot of work to do. Hate crimes rose in 2022, and by startling amounts in some cities – 18% in New York City and 13% in Los Angeles," WalletHub states.
To determine the places in the U.S. with the most mixed diversity, WalletHub ranked 501 of America's largest cities across five major diversity categories: socioeconomic, cultural, economic, household and religious.
Hudson Valley Post looked into the data to rank the most and least diverse cities in New York State.
In total, 10 cities in New York State were ranked, including a bunch from the Hudson Valley.
For all the news that the Hudson Valley is sharing make sure to follow Hudson Valley Post on Facebook, download the Hudson Valley Post Mobile App and sign up for the Hudson Valley Post Newsletter.
Below is the list from most diverse to least diverse:
The Most, Least Diverse Cities In New York State
New York City, Yonkers, New Rochelle, Mount Vernon, Albany, Buffalo, Rochester, Syracuse, Schenectady, Cheektowaga Make List
New York City is New York State's most diverse city, according to WalletHub. It's the third most diverse "large city."
WalletHub classified Yonkers as a "midsize City." In terms of diversity for midsize cities, Yonkers placed second.
New Rochelle ranked as the 10th most diverse "small city."
Read More: FBI: New York Woman Planned 'Massacre' At Popular Hudson Valley Restaurant
Nearly 40 Children Have Recently Gone Missing From New York State
25 Must Try Hudson Valley Dining Experiences
We compiled a list of 25 great dining experiences that you should try in the Hudson Valley!
Did You Know? Over 100 Fun Facts About the Hudson Valley
Did you know that Lucille Ball made her stage debut in the Hudson Valley? How about Philadelphia Cream Cheese wasn't invented in Philadelphia, but in Orange County? Or that a mansion in Dutchess County inspired the expression "keeping up with the Joneses?" Find out about those and over 100 other fun facts about the Hudson Valley.
More From Hudson Valley Post