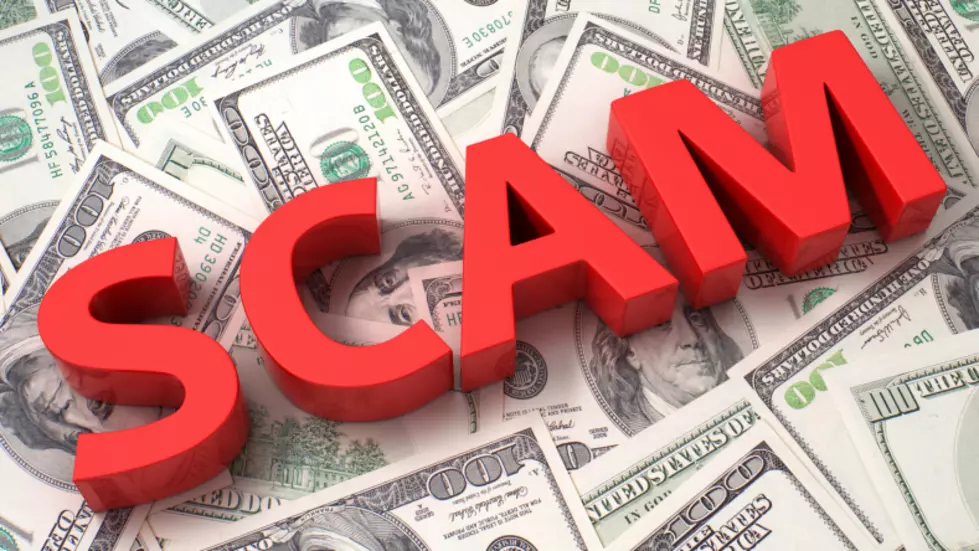 Hudson Valley Man Scammed Into Sending $8,000 to Help Relative
One person was arrested after police say a Hudson Valley man was scammed out of $8,000 thinking he was helping a relative.
On July 27, a Town of Wallkill resident reported to New York State Police that he may have been tricked into sending bail money to help a relative.
The person said they were contacted by someone alleging to be a defense attorney, and that a nephew was arrested out of state and needed bail money. The caller instructed the victim to send $8,000 in cash via Fed Ex to an address in New Jersey.
The unamed Orange County man complied, thinking he was helping a relative, police say.
An investigation was opened and police soon believed the caller was from New Jersey. State Police worked with police in New Jersey and soon identified a suspect.
On Thursday, New York State Police from Middletown arrested Juan Gil-Delao, 22, of Clifton, NJ.
Gil-Delao was charged with grand larceny, a felony. He was arraigned in the Town of Wallkill Court and released after posting $1,000 cash bail. Gil-Delao is also facing charges in New Jersey.