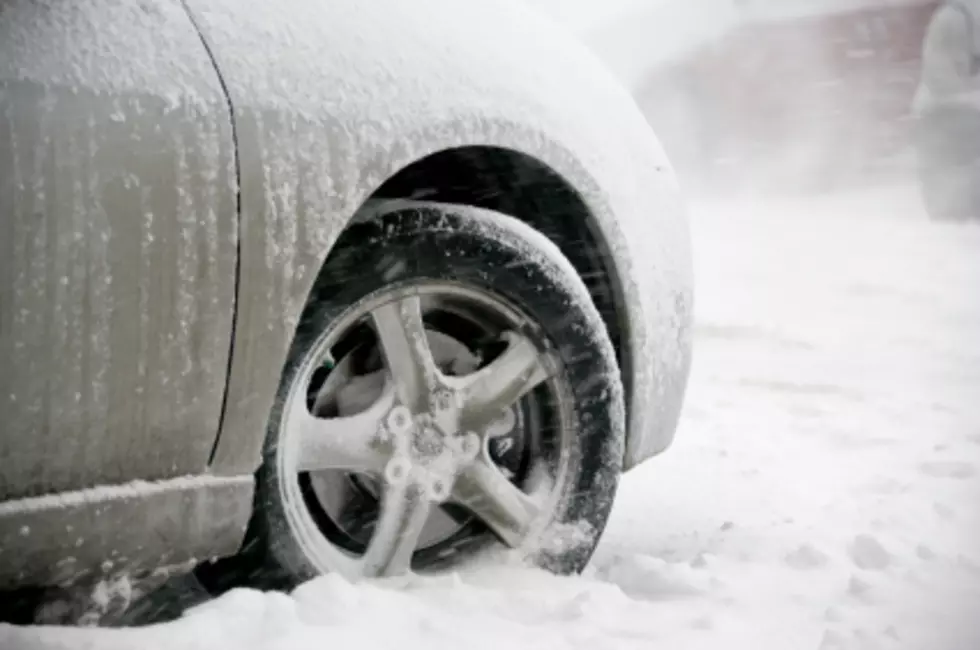 Hudson Valley Could See 6 Inches of Snow
Steve Frost/ThinkStock
Update:
Hudson Valley Weather is now predicting more snow. Most of the Hudson Valley should see 4 to 8 inchs of snow, with 6 to 10 inches forecasted for the Catskills and Taconics.
Just when most of the snow melted in the Hudson Valley, six inches of snow could hit the area on Tuesday.
According to Hudson Valley Weather, snow should begin to fall east to west in the Hudson Valley late Tuesday morning and continue falling into the afternoon.
"This storm is a late bloomer as the upper atmosphere pattern does not support a earlier developing storm," Hudson Valley Weather wrote on Facebook. "Just how quickly the storm can deepen and how close to the coast will determine just how much of its atmospheric lifting qualities will extend into our region."
As of now, Hudson Valley Weather is predicting 1-3 inches of snow in areas west of the Hudson River and 3-6 inches of snow east of the river. Some areas of Dutchess, Putnam and Columbia counties could see more than six inches.
However, it is possible the entire Hudson Valley is hit with 3-6 inches of snow.
"At this point it is just as likely that our entire region sees a widespread 3-6" storm as we need to lean towards the fact that we believe the storm will be slightly further NW as shown by some of our overnight guidance," Hudson Valley Weather wrote.
For a complete list of snow closings and delays click here.
Here are this week's Top 5 news stories from the Hudson Valley
More From Hudson Valley Post