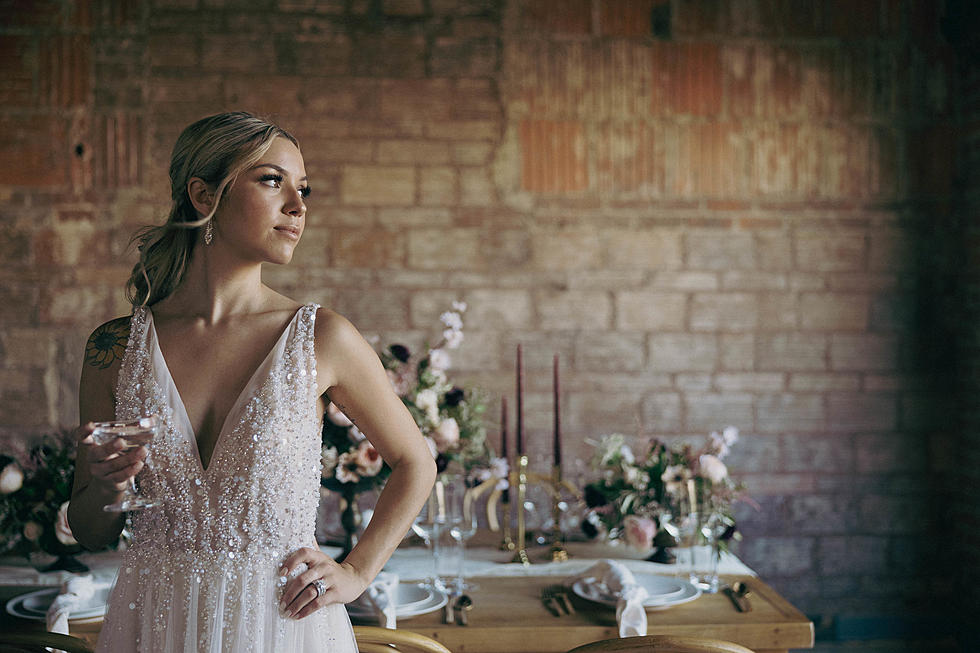 Hudson Valley Company Giving Away $30,000 Dream Wedding
RossMedia/The Academy
Hudson Valley couples have the chance to win a free $30,000 dream wedding!
In late October 2020, ground officially broke on The Academy in Poughkeepsie. Officials believe the development will help revitalize the downtown area of the City of Poughkeepsie.
The development is located at 33 Academy Street in Poughkeepsie. It's expected to cost $13 million.
"An eating and drinking destination coming soon to the heart of Poughkeepsie. Developed, designed, and built by locals with a love for their hometown," The Academy website states.
The Academy is expected to open in 2002.
"The Academy will be a live, work, play destination featuring 28 affordable apartments units, a co-working space, a massive food hall, a restaurant, a fresh produce market, a beer garden and Keepsake, a 220-person event space," a spokesperson told Hudson Valley Post in a press release.
Keepsake will be the name of the 8,700 square foot 220-person venue at The Academy. To celebrate its opening officials are giving away a free dream wedding to a lucky couple.
The Dream Wedding Giveaway at Keepsake will include the venue, food, beverage, tables, chairs, table linens, flatware, glassware, a DJ, as well as a 3-tier wedding cake by The Newburgh Flour Shop and flowers by TK Floral Designs.
The dream wedding is valued at $30,000!
"We are thrilled to giveaway a dream wedding to a couple. We know this is a big-ticket item and we're proud to pioneer such an incredible giveaway," Managing Director of Keepsake Christian Palikuca said. "The Dream Wedding Giveaway is a perfect way to open our doors and welcome the community."
The contest kicked off on Monday and the entry round ends on March 18. CLICK HERE to enter. A couple enters by filling out the form on the website and submitting a photo.
A Keepsake panel will narrow down the entries to a group of semi-finalists. Semi-finalists will then take to social media to have their family and friends vote for them to win.
Online voting is expected to begin on March 21 and will continue through March 31.
The couple with the most online votes wins.
The winning couple must choose their wedding date by May 1, 2022. The winning couple must choose to hold their wedding on any available Friday from now until April 1, 2023. The winning couple can pay to upgrade and add guests.
Items That Almost All Weddings Should Have
Wedding season is approaching, although some of the weddings that are happening, probably just got put together at the last minute, due to the now loosened restrictions. DJs, photographers, venus, and pretty much all wedding vendors have been extremely excited to hear the news. Now, let's be honest, I think there are going to be some people still a little nervous about taking off their masks, and I'm sure there are going to be some venus that is still gonna require it until New York State decides to follow the CDC guidelines. Before your big day arrives, there are some things you should make sure these items are on point.
17 of the Hudson Valley's Most Stunning Wedding Venues
17 gorgeous Hudson Valley wedding venues.
Couple Immediately Moves Wedding in Heart Warming Story in Buffalo
More From Hudson Valley Post