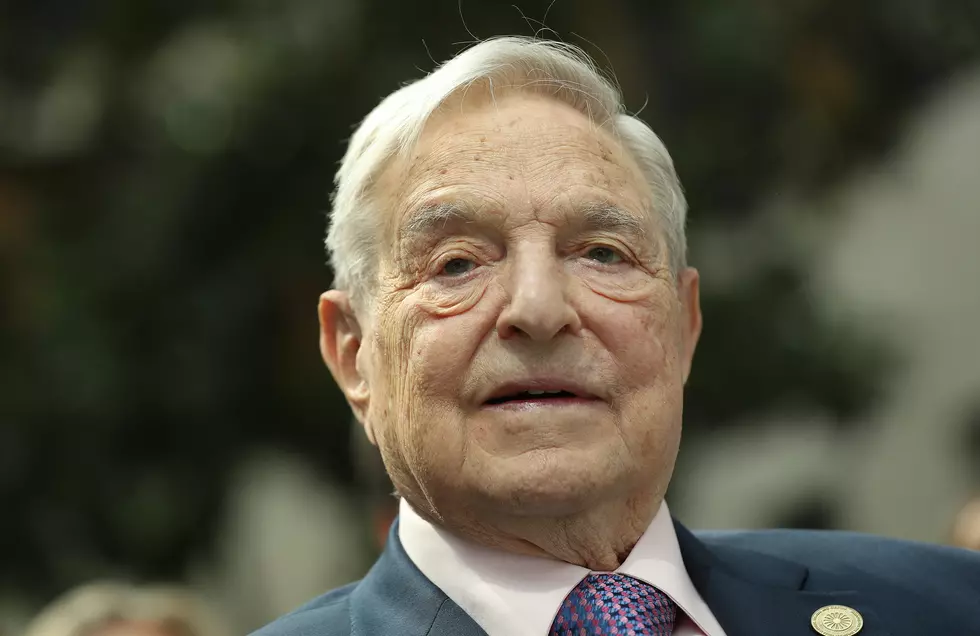 Explosive Device Found at Hudson Valley Billionaire's Home
Getty Images/Sean Gallup
Multiple reports say an explosive device was found at the home of a Hudson Valley billionaire and political donor.
An odd package that contained an explosive device was found in the mailbox at the Bedford home of George Soros, police confirmed to the BBC.
In a tweet, the FBI later confirmed they are investigating in and around the home in Bedford, adding there was no threat to public safety.
An employee of the billionaire philanthropist and political donor found the package, placed the package in a wooded area and then called the police around 3:45 p.m. on Monday, CNN reports.
The item was later safely destroyed by a police bomb squad.
It's unclear if the package was politically motived. But, Soros, 88, has often been the target of criticism by conservatives for his support and funding for liberals.
According to the BBC, Soros has spent billions funding human rights projects and democratic candidates.
Soros supported Barack Obama and Hillary Clinton's presidential campaigns and once called President Donald Trump "an imposter," according to the BBC.
The incident at the Westchester County home is being investigated by the FBI.