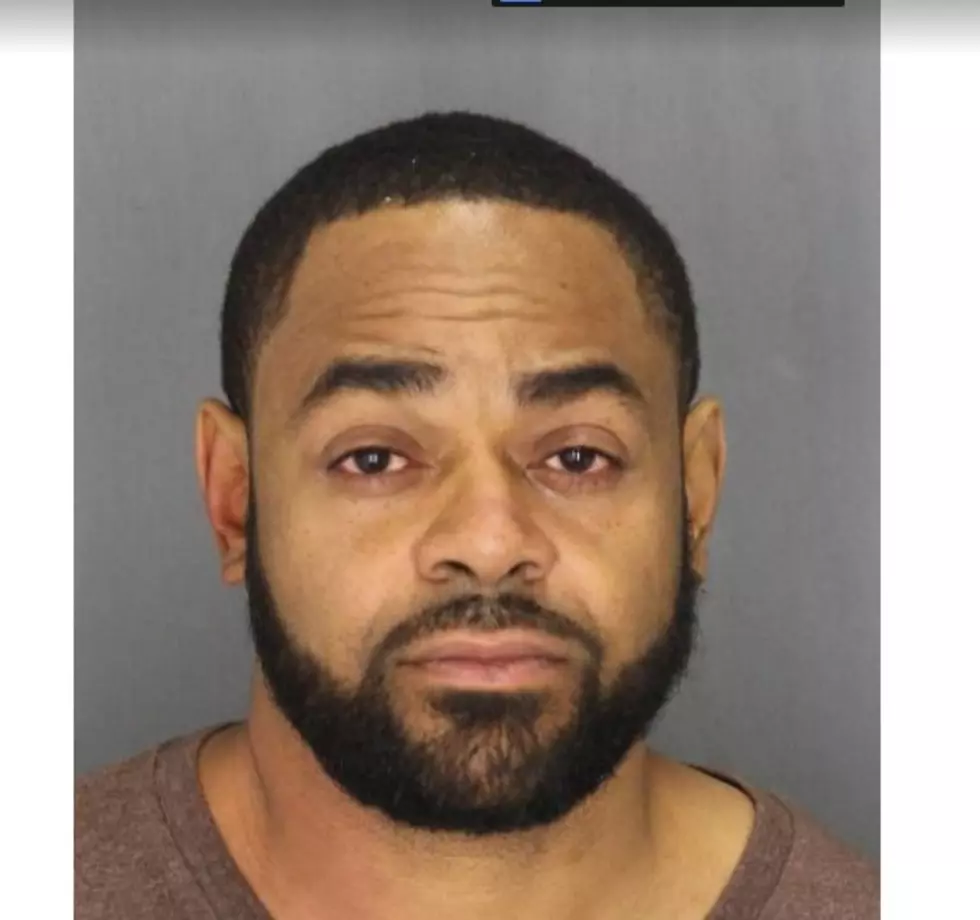 Deputies Charge Man With Several Felonies After Foot Chase
Photo provided by Orange County Sheriff's Office.
According to the Orange County Sheriff's Office, deputies arrested 43-year-old Lionel S. Velasquez on several felony charges on Wednesday afternoon.
In the statement issued by Orange County Sheriff Captain Paul Artera, deputies patrolling in Newburgh observed a vehicle make an illegal "U-Turn" on Liberty Street and initiated a traffic stop.  While talking to the occupants, deputies detected a strong odor of marijuana and asked the occupants to exit the vehicle.  Deputies say that the driver complied but Velasquez took off on foot.  After a brief chase he was apprehended on South Lander Street.  While searching Velasquez deputies discovered 4.6 grams of crack cocaine, twelve grams of heroin and 1.6 grams of marijuana.
The Orange County Sheriff's deputies charged Velasquez with felonies of Criminal Possession of a Controlled Substance with the Intent to Distribute, Criminal Possession of a Controlled Substance, Assault in the Second Degree and Obstruction of Governmental Administration. He was also charged with the misdemeanor of Resisting Arrest.  One deputy was treated for minor injuries at St. Luke's Hospital and released.  Velasquez, who has several felony convictions according to authorities was arraigned in the City of Newburgh Court and remanded to Orange County Jail.
More From Hudson Valley Post