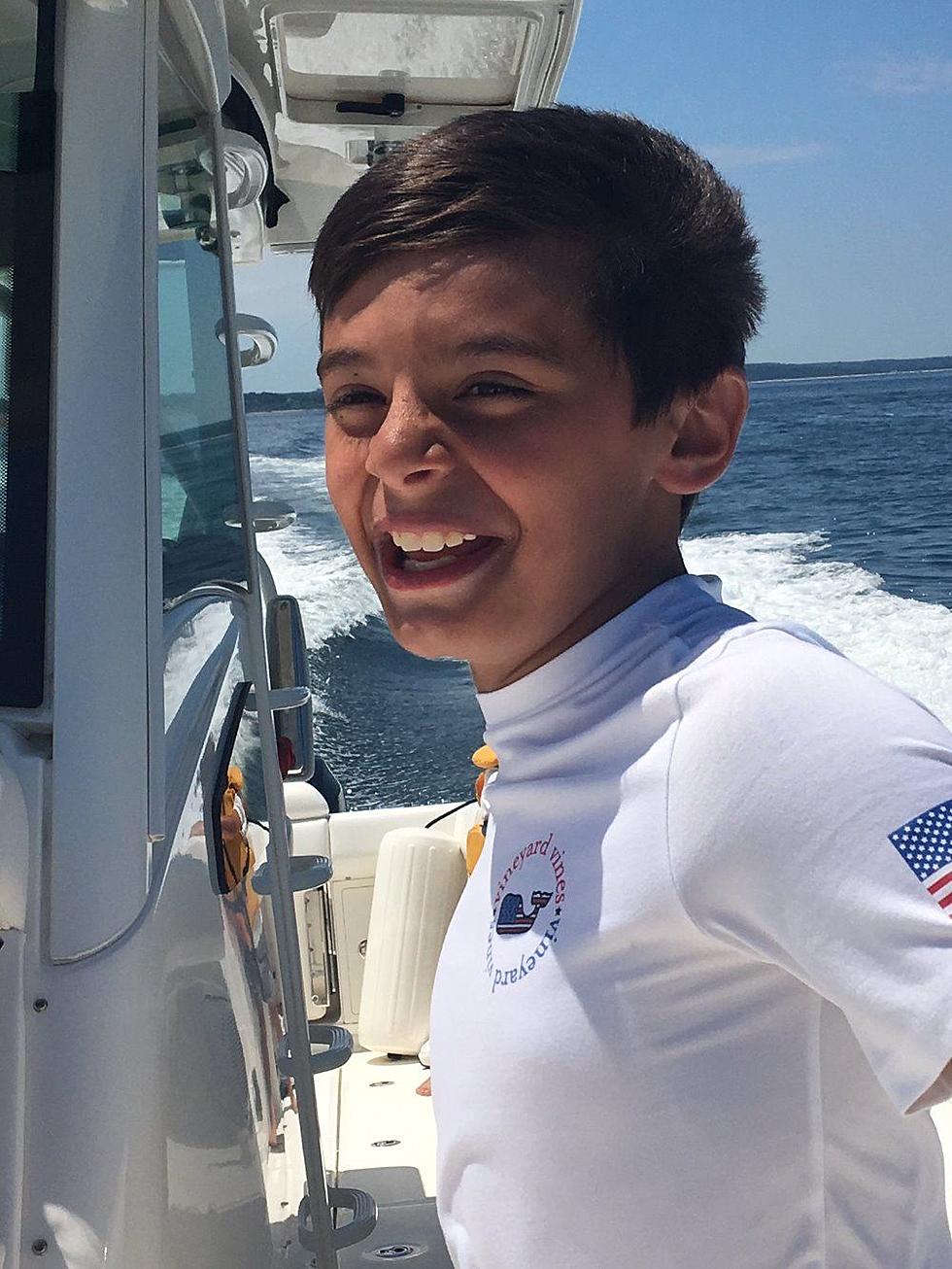 Child Dies From the Flu in Hudson Valley
Kirsten Morin/GoFundMe
A 10-year-old boy died from complications of the flu in the Hudson Valley.
Nico Mallozzi, a fourth-grader from New Canaan, C.T., passed away from pneumonia brought on by the flu, officials say.
"At this point, it has been confirmed that Nico had been diagnosed with Influenza B, a strain of the flu that is currently spreading in the Northeast," Superintendent of New Canaan Schools Bryan D. Luizzi said, according to the New Canaan News.
Despite feeling ill, the 10-year-old joined his travel hockey team in a tournament in Buffalo. He didn't play, and when his condition got worse, he was taken to a hospital in Buffalo.
"The boy tested positive for Flu type B as did his brother," Dr. David Reed with the New Canaan Health Department told Fox 61.
His family tried to make it back home, but when the boy's health deteriorated his family stopped at a hospital in the Catskills, where he died.
"Nico was a wonderful, enthusiastic, outgoing boy who was known school-wide for his high spirits, limitless energy, and quick smile, Luizzi said. "We will miss Nico terribly, and will always cherish our memories of him as a vibrant, fun-loving boy."
The CDC recommends to take the following steps to protect yourself and others from the flu:
A yearly flu vaccine is the most important step in protecting against flu viruses.
Everyone 6 months of age and older should get a flu vaccine every year
Avoid close contact with sick people; avoid touching your eyes, nose, and mouth, cover your coughs and sneezes, wash your hands often
If you become sick, limit contact with others as much as possible.
Stay home for at least 24 hours after your fever is gone
Here are this week's Top 5 news stories from the Hudson Valley
More From Hudson Valley Post