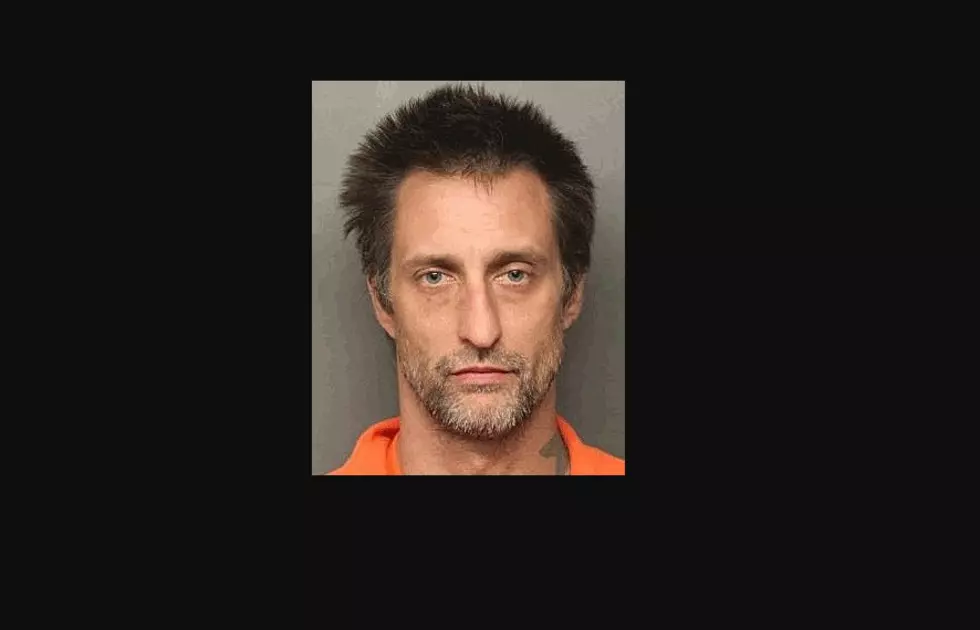 Alleged Welfare Fraud Leads To Extradition
Sullivan County
On Nov. 6 the Sullivan County Welfare Fraud Task Force arrested 37-year-old Scott Burger of Eldred, Sullivan County, on a Class A Misdemeanor charge of "Non-Support of a Child."  It is alleged that Burger owes $39,616 in back child support.
Burger was arraigned in the Town of Liberty Court and remanded to the Sullivan County Jail on a $250 cash bail. During the intake process at the jail it was discovered that Burger was deemed a fugitive from justice in Tennessee. The discovered charge is the result of Burger's failure to appear for sentencing in Rutherford County, Tennessee on a charge of "Aggravated Felony Assault."
Burger was re-arrested on Nov. 8 and extradited to Murfreesboro, TN to face sentencing on the felony conviction.
More From Hudson Valley Post