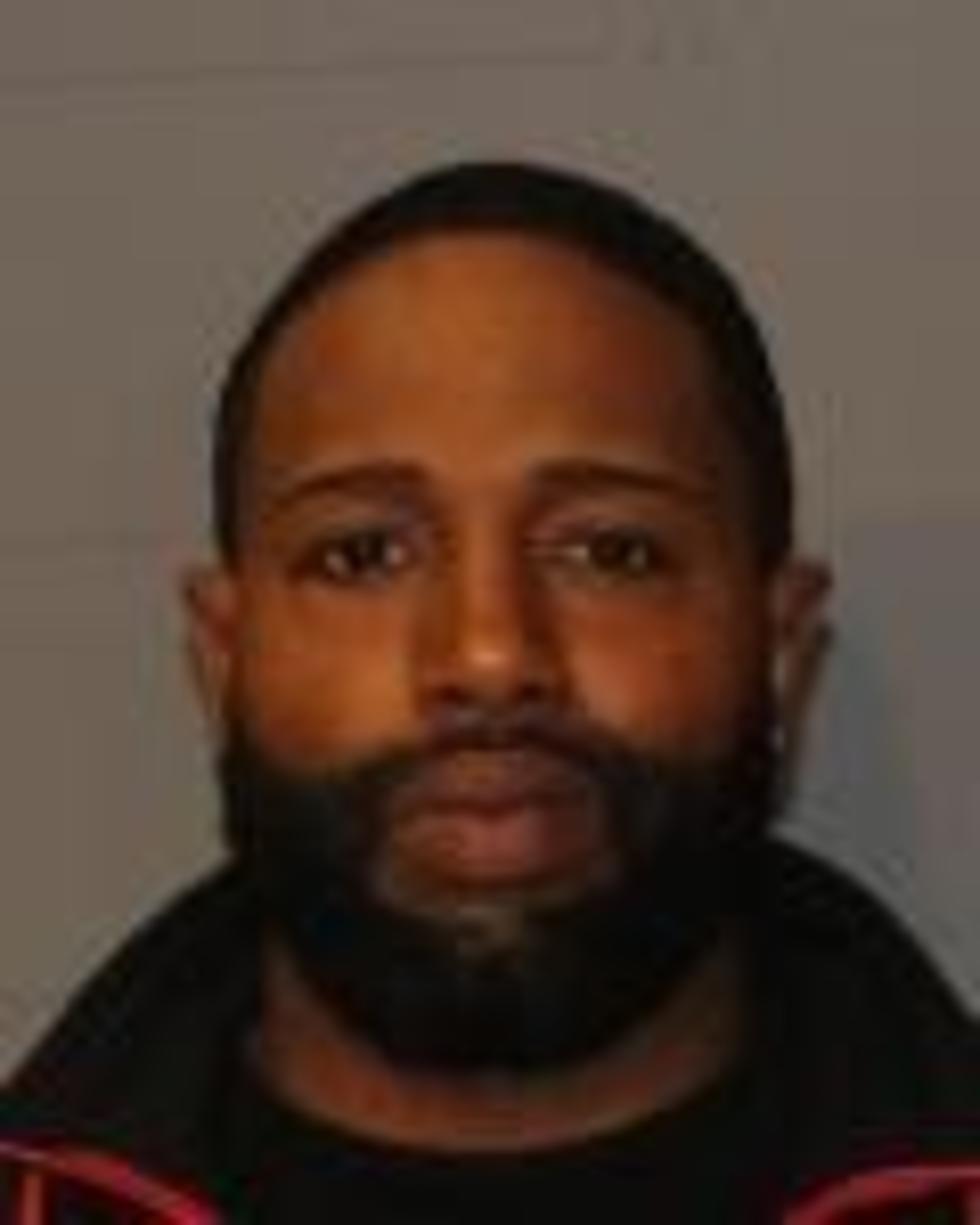 Alleged Drug Dealers Arrested on I-84
New York State Police
A couple is in jail without bail after police allegedly found a large amount of drugs in their car while driving on I-84 in the Hudson Valley.
On Saturday, New York State Police from Brewster arrested 37-year-old Vladimir F. Revil of Hempstead and Jessica Sylvester, 34, of Queens for criminal possession of a controlled substance in the first-degree and criminal possession of a controlled substance in the third-degree with the intent to sell, both felonies.
On Saturday just before 10 p.m., troopers pulled over a 2008 BMW on Interstate 84 in the town of Southeast for alleged violations of vehicle and traffic laws.
While interviewing the occupants an open bottle of liquor and a bag containing cocaine was observed when Revil opened the glove box to retrieve his vehicle registration, police say.
Police later allegedly found 313 grams of cocaine.
Revil and Sylvester were arraigned before the town of Southeast Court and remanded to the Putnam County Jail without bail.
Here are this week's Top 5 news stories from the Hudson Valley
More From Hudson Valley Post