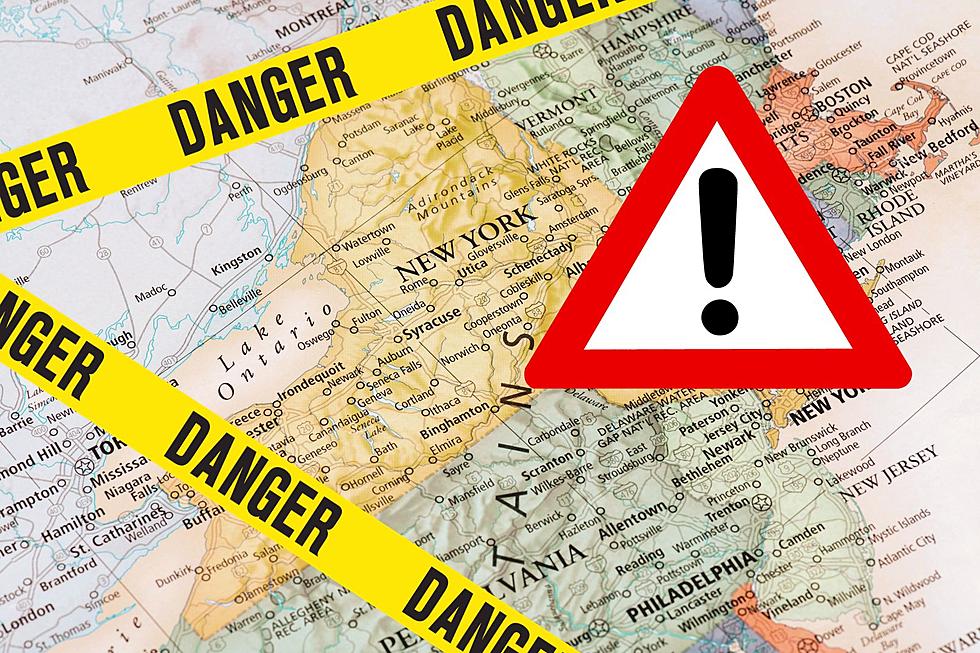 11 Worst Places To Live In New York State And Upstate New York
Canva
New research has determined the worst places in New York State to live.
WalletHub reached out to Hudson Valley Post after releasing its findings for the best and worst small cities to live in.
The personal finance website released the study because nearly 33 percent of Americans say they prefer to live in a suburban area.
For all the news that the Hudson Valley is sharing make sure to follow Hudson Valley Post on Facebook, download the Hudson Valley Post Mobile
"To help Americans put down roots in places offering good quality of life and affordability, WalletHub compared more than 1,300 U.S. cities with populations between 25,000 and 100,000 across 45 key indicators of livability. They range from housing costs and school-system quality to restaurants per capita and the crime rate," WalletHub states.
The come up with its final score WalletHub looked into a number of factors including affordability, education health and quality of life.
11 Worst Places To Live In New York State
Hudson Valley Post looked at the list to figure out the 11 "worst" places to live in New York State.
Two places from the Hudson Valley are in the bottom five, including one place that was deemed the worst place to live in New York State.
11 Worst Places To Live In New York State
WalletHub looked at the worst small cities to live in. Below are the 11 places in New York deemed the worst to live in.
Our friends at 1045 The Team used WalletHub to find out the 10 worst small cities from Upstate New York. See list below:
Study Names 2023's Ten Worst 'Small Cities' in Upstate New York
A study ranked every "small city" in America, and while Saratoga Springs was named one of the country's best, these NY cities were a few of the country's worst.
Gallery Credit: Dan Bahl
Top Recent Stories From Hudson Valley Post
Take a look at the top stories that may have impacted your hometown from the past week.  The rest of this article continues below:
Top Stories From Hudson Valley Post
Take a look at the top stories from the past week in the Hudson Valley
Saratoga Springs Ranked Best Small City In New York State
It's not all bad for New York State! Saratoga Springs cracked the top 10 for the best small cities in America.
Saratoga Springs placed 9th. Fairlawn, New Jersey, which isn't a far drive for many Hudson Valley residents ranked 6th.
Carmel, Indiana ranked the best small city in all of America.
The 10 Best Counties To Live In New York State
Is your hometown's county considered by
Niche
one of the best in New York State?
40 Children Have Recently Gone Missing From New York State
If You See Purple Paint in New York You Need To Leave Right Away
Do you know what to do if you see purple paint in New York State? The easiest advice, run. Here's why.
More From Hudson Valley Post