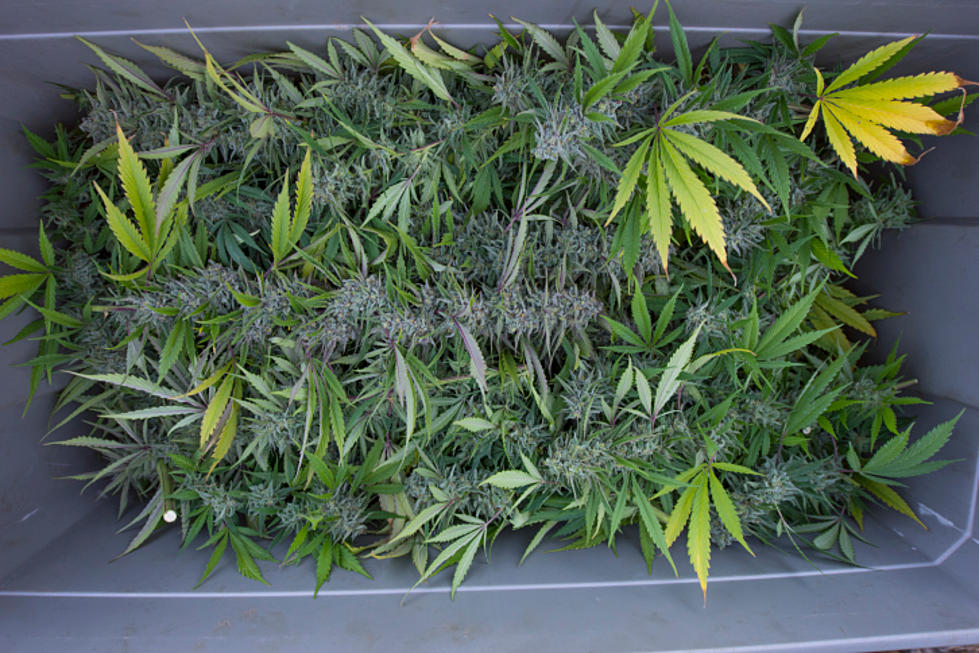 Woman Facing Felony Weed Charges in Hudson Valley
nathanphoto/ThinkStock
A Bronx woman is behind bars accused of bringing over a pound of marijuana and more to the Hudson Valley.
On Friday just after midnight, New York State Police stopped a vehicle on I-87 in the town of Woodbury for an alleged vehicle and traffic violation. During the interview of the driver, a probable cause to search the vehicle was established, police say.
The driver, Dolores A. Huighuig, 36, is accused of being in possession of over approximately 1.5 pounds of marijuana, 2 THC pills, and 2 jars containing THC oil.
Huighuig was charged with felony criminal possession of marijuana, two counts of misdemeanor criminal possession of marijuana and criminal possession of a controlled substance, a misdemeanor.
Huighuig was arraigned before the Town of Woodbury Court and remanded to the Orange County Jail in lieu of $1,000 cash bail or $2,000 bond.