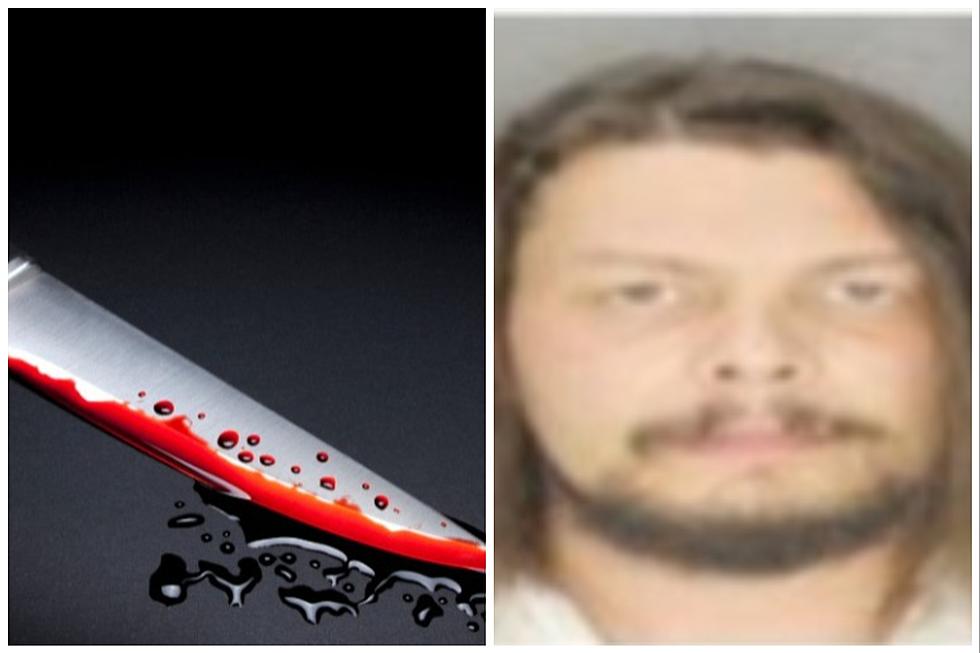 Upstate New York: Man 'I Tried To Kill My Mother' In Hudson Valley
Canva/EPD
A Hudson Valley man is accused of slicing his mother's neck with a kitchen knife in an attempt to "kill" his mother.
An Ellenville man is indicted by an Ulster County grand jury for attempting to kill his mother, officials say.
Ulster County, New York Man Indicted For Attempted Murder
On Wednesday, the Ulster County District Attorney's Office announced an Ulster County Grand Jury indicted 35-year-old Jordan Cutler of Ellenville, New York for attempted murder in the second degree, assault in the first degree, and strangulation in the first degree, all felonies.
For all the news that the Hudson Valley is sharing make sure to follow Hudson Valley Post on Facebook, download the Hudson Valley Post Mobile
Police responded to 19 Roslyn Street in the Village of Ellenville, New York on Sept. 20 following a report for a domestic incident.
Ellenville, New York Man Told Police He Tried To Kill Mom
Cutler allegedly choked his mother and cut her neck with a kitchen knife.
According to the Ulster County DA's office, when the Village of Ellenville Police Department responded to the Ulster County home Cutler told officers.
"I tried to kill my mother."
The mother was rushed to Ellenville Regional Hospital and later airlifted to Westchester Medical Center. She is expected to recover, officials say.
Sent To Ulster County Jail With No Bail
Cutler was remanded without bail to Ulster County Court.
20 Worst Places to Live in New York State
A list highlights the worst places a New York resident can call home. A number of places in the Hudson Valley made the list, including one that was ranked the worst place to live.
Giant Horror Plant
A "giant horror plant" that can cause blindness and severe burns is still in New York State, despite the best efforts from New York officials.
The 10 Best Counties To Live In New York State
Is your hometown's county considered by
Niche
one of the best in New York State?
More From Hudson Valley Post