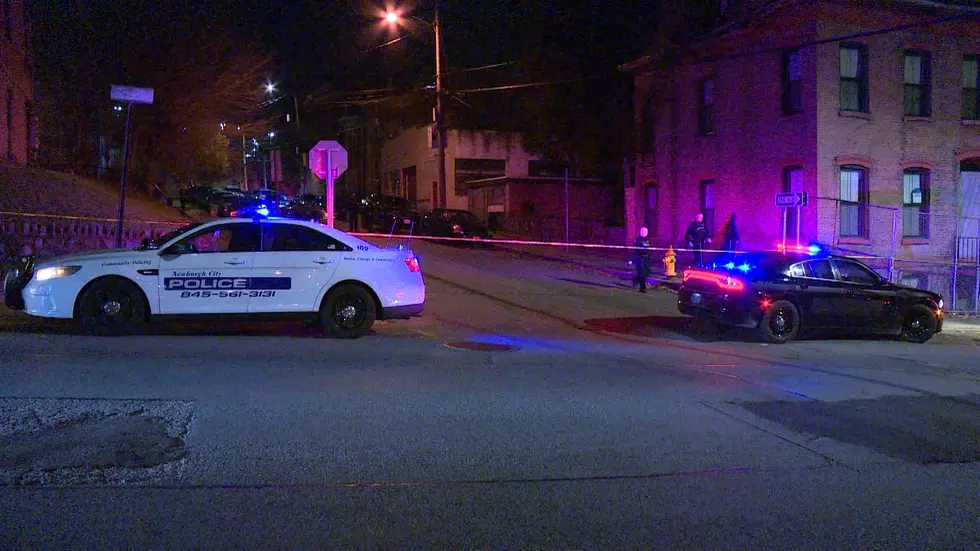 Shooting in Newburgh Occurs As Many First Responders Laid Off
Rockland Video
Around 30 first responders lost their jobs just before the holidays.
Dozens of firefighters gathered outside the meeting at the Activity Center on Washington Street last night to fight for their jobs.
However, once the budget passed it was official, 35 public safety positions were eliminated, according to Rockland Video. 15 police officers and 14 firefighters will be laid off.
City of Newburgh Mayor Torrance Harvey says residents' safety is the number one concern, but the cuts are necessary to avoid bankruptcy. NBC reports half of City of Newburgh's budget is spent on public safety
"We can't allow two departments to bankrupt the city," Harvey said according to NBC. with more than half of the city's $48 million budget spent on public safety.
A spokesperson from the City of Newburgh wasn't able to comment when we asked for a comment.
Around the same time the cuts were announced, just a mile away, a Newburgh man was shot.
Around 8 p.m., 27-year-old Kevin Garcia was found with a gunshot wound to his left leg on Lander Street.
Officers placed a tourniquet on the victim's leg in an attempt to stem the bleeding and
then transported him via police cruiser to the St. Luke's Hospital.
Garcia was uncooperative with investigators at the hospital, police say. The incident is being investigated by the Non-Fatal Shooting Task Force.