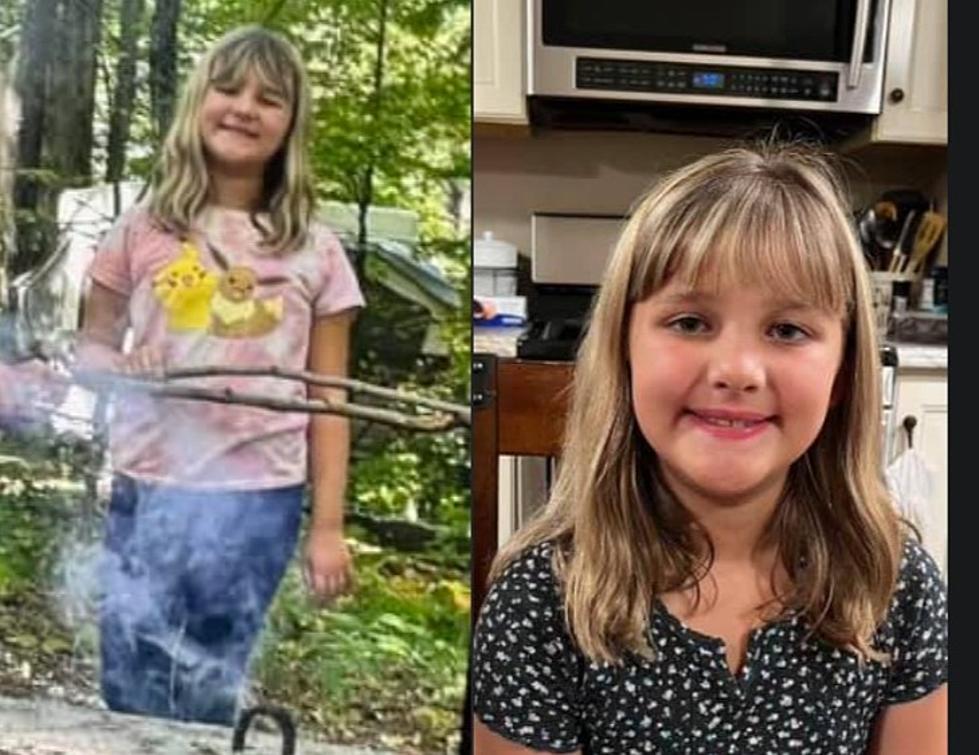 Shocking Details About Alleged Upstate New York Child Kidnapper
NYSP
"Extraordinary" details were released regarding the alleged abduction in Upstate New York that captivated Empire State residents.
Over the weekend, a statewide AMBER Alert is in effect for a missing child out of Saratoga County.
Amber Alert Issued In New York State
Nine-year-old Charlotte Sena was reported missing by her parents Saturday evening near Moreau State Park, there were concerns she may have been abducted.
Last Seen at Moreau Lake State Park
For all the news that the Hudson Valley is sharing make sure to follow Hudson Valley Post on Facebook, download the Hudson Valley Post Mobile
More Details Regarding Ballston Spa, New York Man
New York State Police confirmed 46-year-old Craig N. Ross Jr. of Ballston Spa, New York was charged with kidnapping in the first degree, an A-1 Felony.
He was processed at State Police Latham and then arraigned at the Milton Town Court, where he was remanded to the Saratoga County Correctional Facility without bail.
Additional charges are anticipated, police say.
Fingerprints On Ransom Note
Police report fingerprints on a ransom note led them to the girl's kidnapper.  The ransom note was left in the mailbox at Sena's home.
New York State Police were guarding the home and noticed a car pull up around 4:20 a.m. Monday morning and leaving something in the mailbox, according to Gov. Hochul.
"Extraordinary" Investigation In New York State
"When you hit that 48-hour moment, you realize it's going to be tough, and you start thinking the worst. But what happened was extraordinary," Hochul said. "The case started to break at 4:20 a.m. (Monday) morning (at) the family's home that was being guarded by State Police. The car pulls up to a mailbox. Something is left."
State Police went to the mailbox and found a ransom note. A fingerprint was found on the note.
"State Police worked diligently trying to find a match for a fingerprint. The first one they tried wasn't successful. (The) second one was to identify any other prints in the New York State database that would be a match," Hochul added.
A hit came with the second test, thanks to a 1999 arrest in Saratoga.
1999 Arrest In Saratoga County, New York
Craig Ross Jr. was arrested in 1999 in the city of Saratoga for DWI, Hochul confirmed.
"So, little more research, work to identify the location and identifying the fact that there was a home they could visit. They found a double wide house with a woman, the suspect's mother. The suspect lived in the camper behind. They have what they call a dynamic entry, a tactical maneuver, and within the camper, they located the suspect," Hochul added.
Read More: 15 College Students Saved From Hudson River In Upstate New York
After some resistance, Ross was taken into custody, and immediately the little girl was found in a cabinet cupboard.
"She was rescued. And she knew she was being rescued. She knew that she was in safe hands," Hochul said.
There's no known connection between Ross and the Sena family.
Nearly 50 Children Have Recently Gone Missing From New York State
In just a few months around 50 children from New York State and the Hudson Valley went missing
Giant Horror Plant
A "giant horror plant" that can cause blindness and severe burns is still in New York State, despite the best efforts from New York officials.
The 10 Best Counties To Live In New York State
Is your hometown's county considered by
Niche
one of the best in New York State?
More From Hudson Valley Post