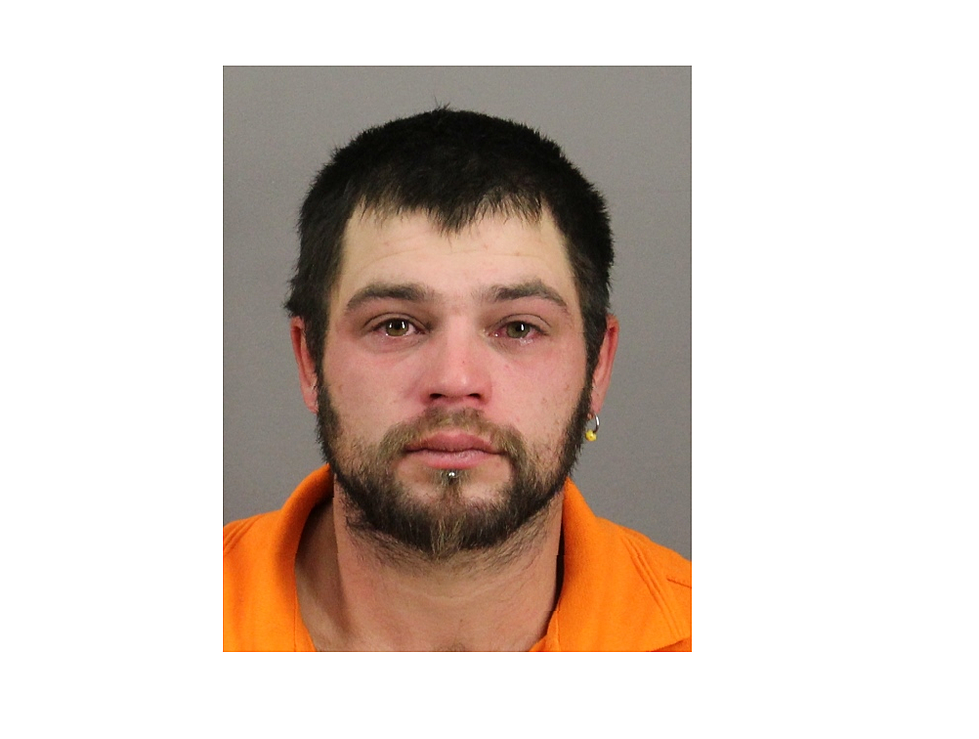 Sex Offender Caught Hiding New Hudson Valley Elementary School
SAUGERTIES POLICE DEPARTMENT
A sex offender is accused of not telling police he moved within walking distance of a Hudson Valley elementary school.
On Tuesday around 1 p.m., Saugerties police arrested 29-year-old Christopher J. Smith. Smith, a registered Level 2 sex offender, is accused of not telling police he moved from the City of Kingston to Delaware Street in Saugerties back in October, police say.
According to the NYS Sex offender registry, Smith was still residing on Brewster Street in the City of Kingston. An investigation by the Saugerties Police Detective division established that Smith never notified authorities he had moved, a condition Smith is required to comply with as a registered sex offender, according to the Saugerties Police Department.
Smith was charged with failure to register under the sex offender registration act, a felony. Smith's unreported new home was 0.3 miles from C. M. Riccardi Elementary School, according to Google Maps.
Smith was convicted in 2015 for sexually abusing a 14-year-old girl in Ulster County, according to the New York State's Sex Offender Database. He was sentenced to 1-year probation.