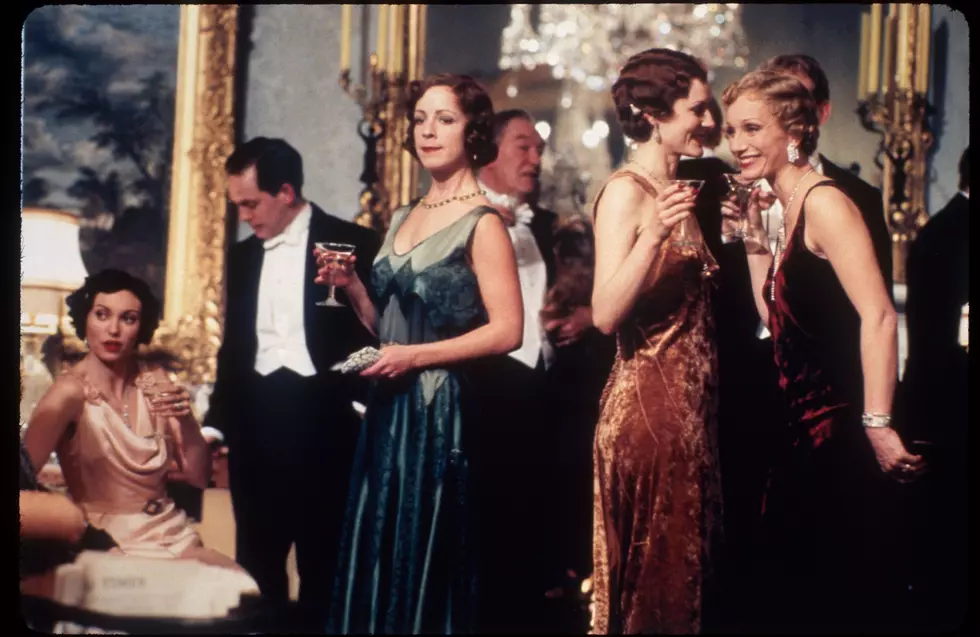 Poughkeepsie Library to Bring Gilded Age to Life
Getty Images
Has the last few months got you reading more? Have you started to research things that you never thought you would be interested in? A great place to continue your research (yes, the internet is great, but this is the OG of research) is the local library.
Yes, the card catalog is online now but there is more to your local library that 'just a bunch of books.' One local library branch is proving it, with an interesting lecture on local Hudson Valley history.

Enter your number to get our free mobile app
The Gilded Age is the time period in the United State between the Civil War and World War I where the economy was growing very quickly and people had a tendency to live a bit flashier than perhaps they should have.
The lecturers at the Boardman Road branch of the Poughkeepsie Library, will take you through the Gilded Age and the people (and personalities) of Hyde Park. The lecture is hosted by the current and former historians of Hyde Park and will take place on Wednesday August 19, 2020 at 7 PM.
How To Treat Poison Ivy
More From Hudson Valley Post