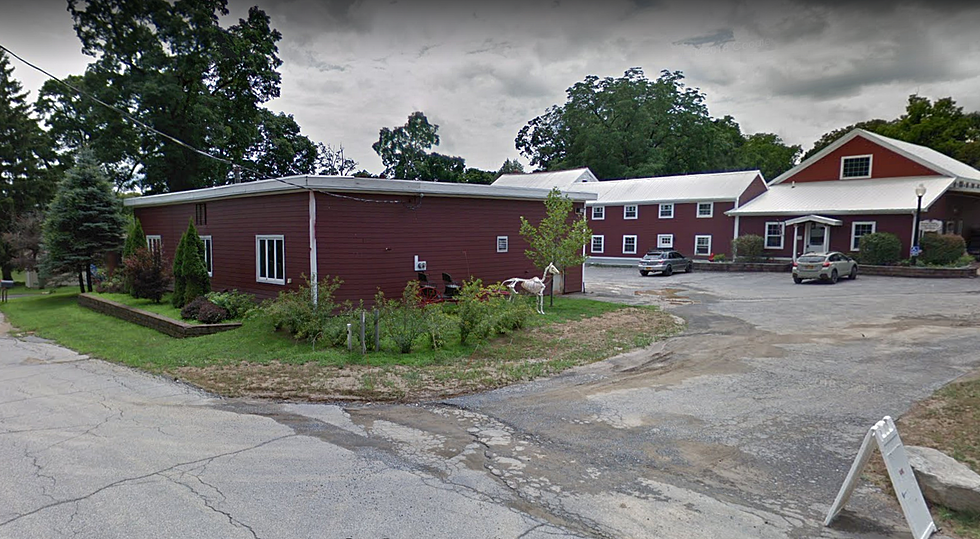 Police: Hudson Valley Woman Stole From Animal Rescue & Sanctuary
Google
A Hudson Valley woman is accused of stealing from a local animal rescue and sanctuary.
On Thursday, the Town of Poughkeepsie Police Department reported the arrest of 61-year-old Kim L. Stuetzle of Dover Plains as a result of an investigation of a larceny at the Hudson Valley Animal Rescue & Sanctuary in Poughkeepsie.
Stuetzle allegedly stole an unattended handbag wallet case belonging to a volunteer of the animal sanctuary, police say. The handbag wallet case contained an Apple iPhone, three credit cards and an unknown amount of cash, police say.
The phone, wallet case and two credit cards were later recovered, damaged, in the Town of LaGrange, officials say.
Stuetzle was charged with three counts of grand larceny, a felony. She was arraigned in the Town of Poughkeepsie Justice Court and released under the supervision of probation.