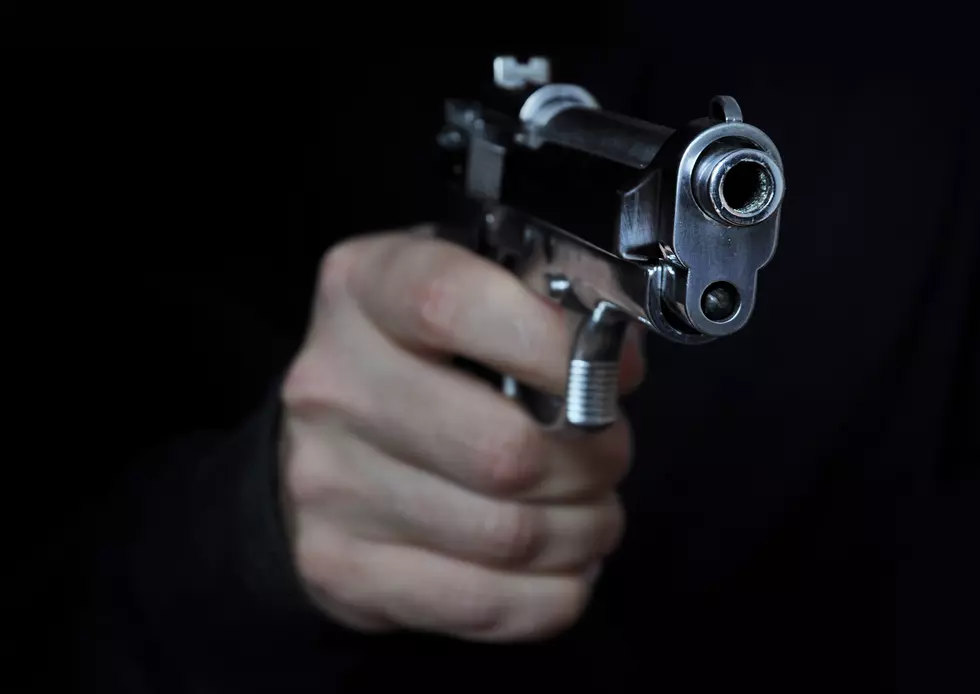 Police: Denver Man Tried to Kill 3 Hudson Valley Youths
Getty Images/iStockphoto
A Denver man is accused of trying to kill three young people in Poughkeepsie.
Enter your number to get our free mobile app
On Wednesday around 3:45 p.m., the Town of Poughkeepsie Police Department responded to the area of Innis Avenue near Arnold Road for a report of a man shooting at three juveniles.
Responding officers found the three who weren't hit by the gunfire, police say. Police didn't release their ages. A house was struck by a bullet, but no one in the house was injured.
A short time later the City of Poughkeepsie Police Department found the suspect's vehicle in the City of Poughkeepsie. Police were able to take the driver into custody and turn him over to the Town of Poughkeepsie Police Department.
Justtin Haywood, 37, of Denver, CO. was charged with attempted murder and criminal possession of a weapon, felonies. He was sent to Dutchess County Jail without bail.