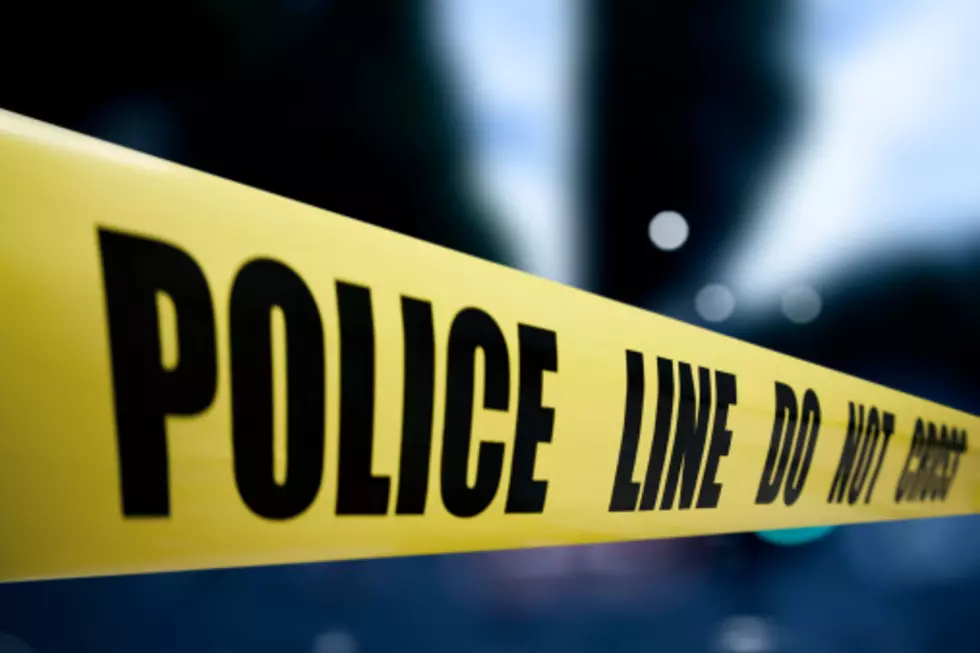 Orange County Man Guilty in Killing Of Man Wanted For Rape
Ivan Bliznetsov/ThinkStock
An Orange County man is guilty in the shooting death of a man who was wanted for raping a young girl.
On Monday Orange County Court, 46 year old David Carlson of Sparrowbush was found guilty of first degree manslaughter in the death of Norris Acosta-Sanchez.
Acosta-Sanchez was wanted for raping an underage girl in Rockland County. Carlson befriended Acosta-Sanchez and let him stay at his home. Carlson said the shooting was done in self-defense after learning about the rape allegations.
The day before the 2013 fatal shooting, Acosta-Sanchez was the subject of a police manhunt in the woods near Carlson's home. Acosta Sanchez was able to escape police custody that day and hide out in the woods.
When Carlson, a husband and father, learned Acosta-Sanchez was accused of raping a young Rockland girl he tried to turn him into police. That's when Carlson claims Acosta-Sanchez attacked him.
"You can send an ambulance, but he's probably dead. My neighbor just shot a fugitive," a neighbor said in a 911 call moments after the shooting, according to CBS.
With the body lying on the ground, Carlson spoke with the 911 operator.
Operator: "Sir, why did you shoot him?"
Carlson: "He was threatening me. This is the guy you were chasing yesterday. He came back to my house."
Operator: "He came back to your house?"
Carlson: "And was a little pissed, so I had my gun already out. I put it on him. I tried to get him to the neighbor's to call the cops and in the meantime he just started attacking me."
It took the jury over seven days to deliberate. On Monday, Carlson was found guilty. He faces up to 25-years in prison when sentenced in January.
More From Hudson Valley Post