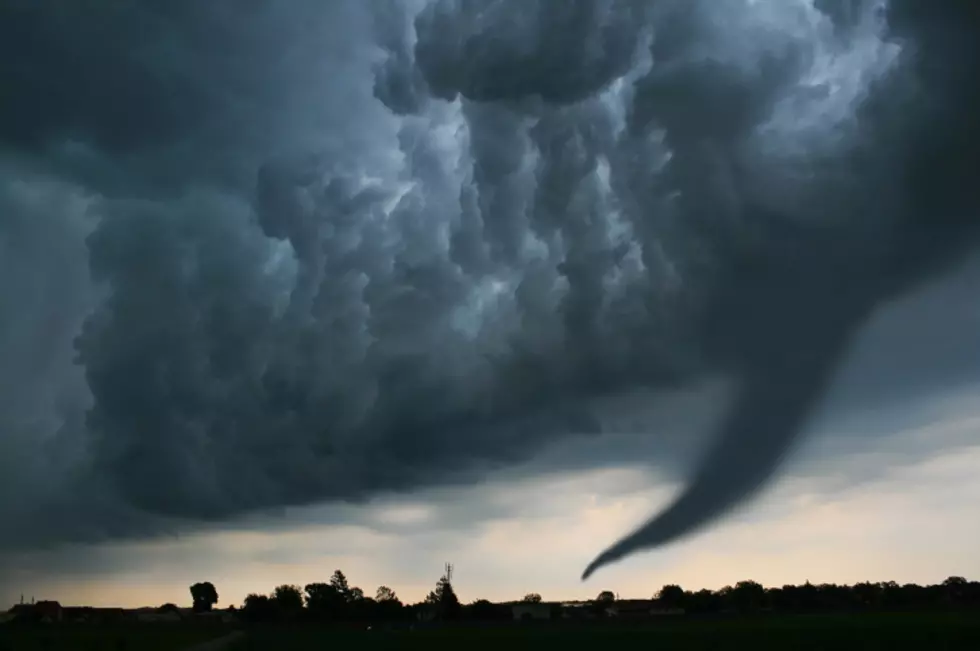 Multiple Tornadoes Touch Down in Hudson Valley
Daniel Loretto
Thinkstock
Multiple tornadoes touched down in the Hudson Valley on Tuesday, with winds over 100 miles per hour.
This first tornado touched down at 4:10 p.m. in Rockland County. The twister remained on the ground for an estimated time of 5 minutes, traveling for a mile with maximum wind speeds of 100 MPH, according to the National Weather Service.
The EF-1 tornado began in Harriman State Park west of the Palisades Interstate Parkway and Gate Hill Road. The storm ended near Wilderness Drive in Stony Point, officials say. Many trees were uprooted and downed.
Another EF-1 tornado touched down in Westchester County about 30 minutes later. The twister with estimated maximum wind speeds of over 110 MPH began at 4:47 p.m. and stayed on the ground until 4:56 p.m. in New Castle, according to the National Weather Service.
The tornado traveled for nearly 4 miles, knocking down, uprooting, or snapping many trees. Some roofs and shingles were damaged, officials say.
As of this writing, no deaths or injuries have been reported from the twisters.
More From Hudson Valley Post