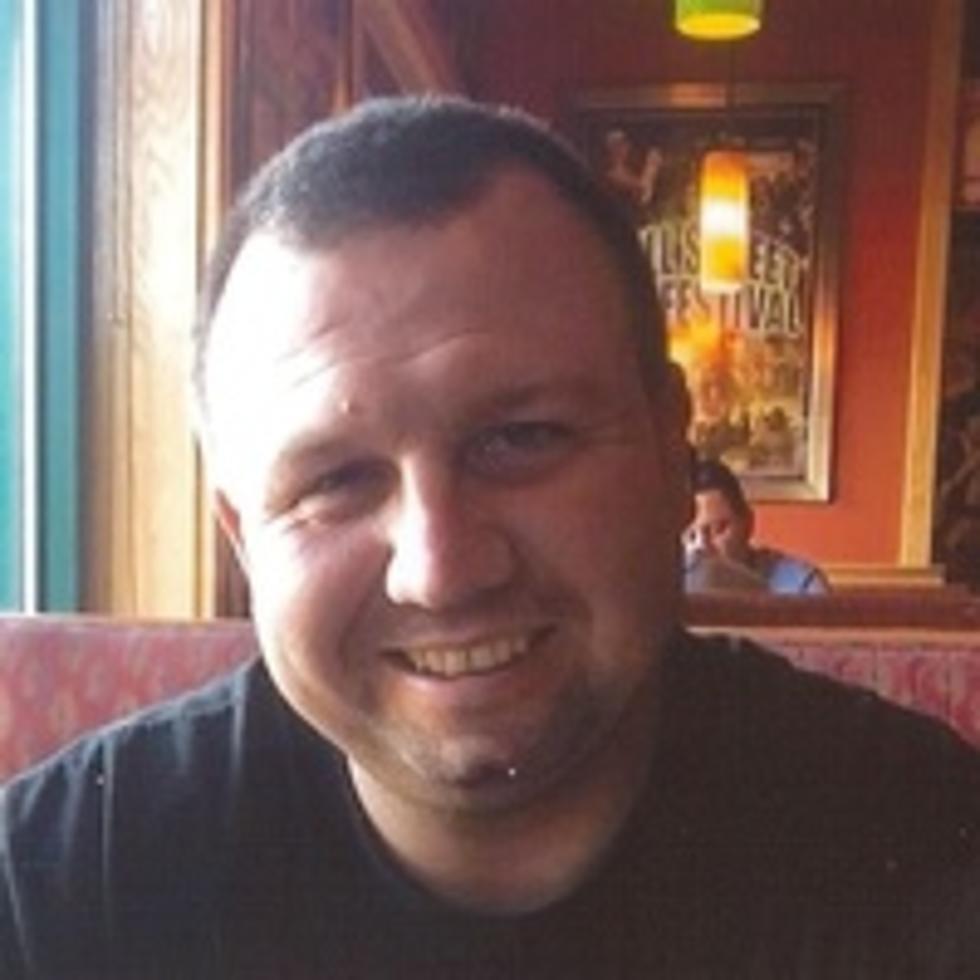 Months Before Wedding Central Hudson Employee Killed at Work
Joseph V. Leahy Funeral Home
Less than two months before he was set to marry the love of his life, a war hero was killed during a Central Hudson work-related accident.
Joshua Hockx, 36, of Saugerties died while using a Central Hudson riding mower at Central Hudson's Sturgeon Point Plant in Rifton, according to the New Jersey Herald.
The company said he worked as a roving mechanic operator for the last three years. An investigation into the work-related death is underway.
Hocxk was set to marry Stephanie Hughes on October 6, according to his obituary. He was born in Kingston in 1982 and graduated from Saugerties High School.
He was a Corporal in the United States Marines serving in Operation Iraqi Freedom, according to his obituary.
More From Hudson Valley Post