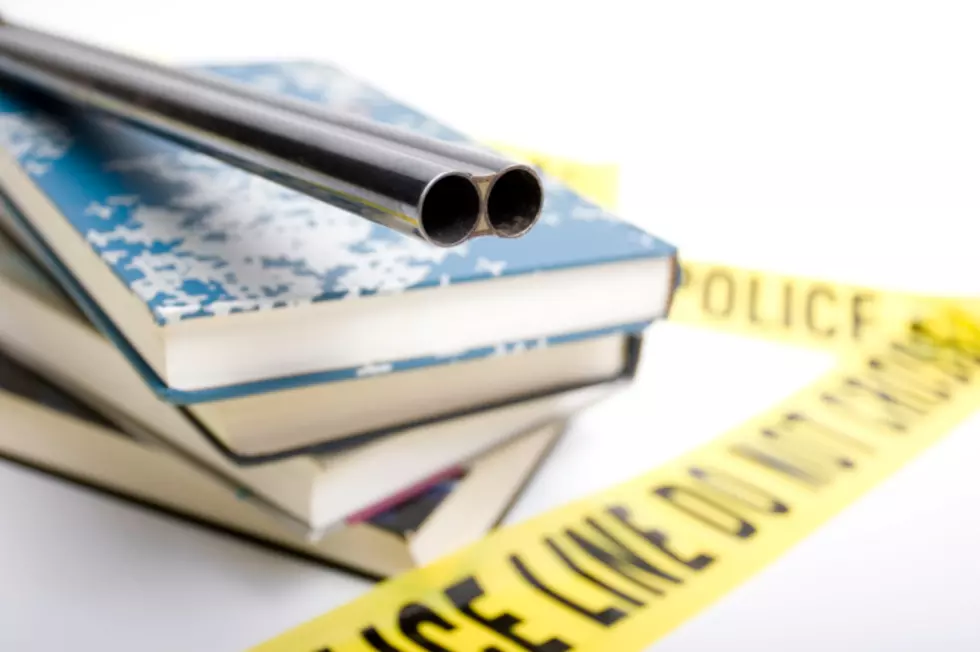 Hudson Valley School District Investigates Shooting Threat
Thomas Moens/ThinkStock
An investigation is underway after there were reports that a student made threats to shoot up a Veterans Day assembly at a Hudson Valley school.
According to a parent of a student at the Tri-Valley Central School District, a Tri-Valley High School student made some type of threat on Tuesday to shoot people attending Thursday's Veteran's Day assembly at the school.
The entire school district--Pre-K- through the 12th grade--is located in different buildings on the same campus in Grahamsville.
"The school district did not send home any notes with the kids alerting us to what happened a day earlier," a parent told Hudson Valley Post in an email. "As parents of a kindergartner, it caught us off guard."
On Wednesday around 7 p.m., the school district notified parents about the threat.
"I'm calling to let you know there was an alleged statement made concerning the Veteran's Day celebration tomorrow," the school district said in a call to parents given to Hudson Valley Post. "The district has been working with the police agencies in this investigation. To provide a safe and orderly environment to our students and staff there will be a great police presence on campus tomorrow (Thursday)."
The full call can be heard below.
After learning of the alleged threat, some parents decided it would be best if their children stayed home from school.
"We, like many parents, are keeping our child home today until we hear more from the school," a parent said in an email.
Tri-Valley Central School District Superintendent Tom Palmer told Hudson Valley Post that the increased police presence was to ensure the safety of all students and staff. He adds that the Veteran's Day assembly went off as planned, just with less students than most years.
Palmer also told us that after a police investigation a male student was arrested. His charges aren't known at this time.
Here are this week's Top 5 news stories from the Hudson Valley