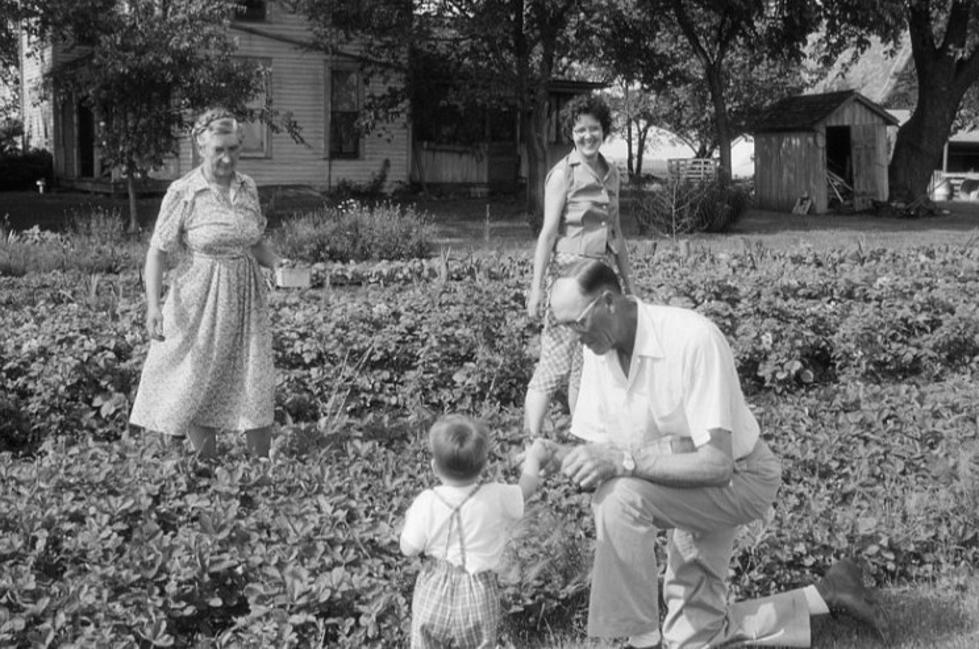 Hudson Valley, New York County Helping Residents By Going Back To 1960s
Canva
No new taxes. Officials plan to lower taxes in one Hudson Valley county to the lowest rate since the 1960s!
On Tuesday, Orange County Executive Steven M. Neuhaus released his proposed budget for 2024.
2024 Orange County Budget Proposed Budget
Neuhaus announced his $923,069,885 County budget for 2024 on Tuesday at the Orange County Association of Towns, Villages and Cities meeting at the Erie Hotel and Restaurant in Port Jervis.
"Despite the hundreds of millions of dollars in unfunded mandates created by State Legislators, the County budget once again lowers County property taxes and meets these mandates," Neuhaus said. "I will continue to make it a priority to stabilize and strengthen finances without sacrificing essential services to our residents. Independent auditors have validated the financial decisions we have made, and I look forward to working with the County Legislature to build on our successes."
For all the news that the Hudson Valley is sharing make sure to follow Hudson Valley Post on Facebook, download the Hudson Valley Post Mobile
Lower Taxes Proposed In Orange County, New York
The biggest highlight of the budget is the Orange County tax rate will drop for the eighth straight year and remain within the New York State Tax Cap mandate.
"It remains the lowest tax rate in Orange County since the 1960s. The County anticipates collecting $124.5 million in property taxes while the cost of nine State mandates alone exceeds $168.3 million," the Orange County Executive's Office stated in a press release.
The proposed County Tax Rate is $2.34, which is lower than what it was last year and lower than what the rate was when Neuhaus first took office in 2014, officials say.
"I commend the County Executive for once again putting together an efficient budget," Chairwoman of the Legislature Katie Bonelli said. "It has been a pleasure working cooperatively with him and the Legislature, developing a budget that works for all residents."
LOOK: Best Counties to Raise a Family in New York
Stacker
compiled a list of the best counties to raise a family in New York.
If You See Purple Paint in New York You Need To Leave Right Away
Do you know what to do if you see purple paint in New York State? The easiest advice, run. Here's why.
20 Worst Places to Live in New York State
A list highlights the worst places a New York resident can call home. A number of places in the Hudson Valley made the list, including one that was ranked the worst place to live.
The 10 Best Counties To Live In New York State
Is your hometown's county considered by
Niche
one of the best in New York State?
More From Hudson Valley Post