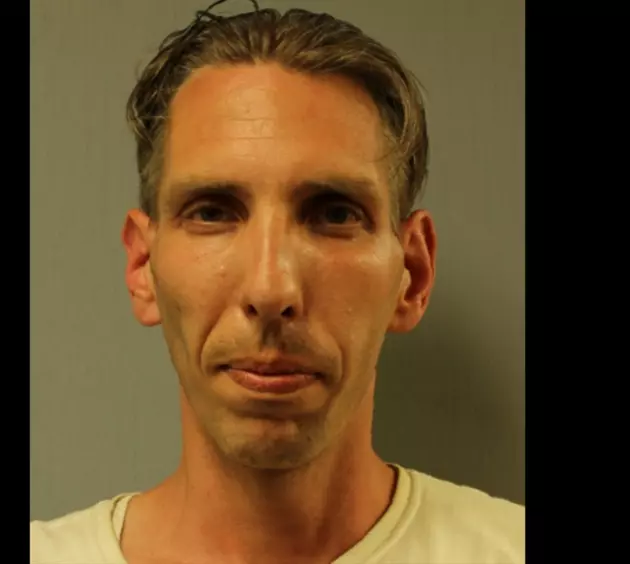 Hudson Valley Man Wanted For Hitting Police Officer Found
Crawford Police
A man who was on the run after allegedly hitting a local police officer was found and arrested.
On Saturday around 3:15 p.m., Town of Crawford Police Department observed 37-year-old Seth Pondi of Wurtsoboro driving a gray 2010 Ford Focus on Main Street in the Town of Crawford.
Authorities knew that Pondi was driving with a revoked New York State driver's license and was pulled over, police say.
Pondi is accused of becoming uncooperative and attempted to drive away as officers interviewed him.
While trying to stop Pondi from driving away, a 5-year-member of the Crawford Police Department was dragged by the car and hit by the car's mirror, officials say.
Officers again tried to stop Pondi, but he was able to flee the scene. An arrest warrant was issued for assault, reckless endangerment, endangering the welfare of a child, reckless driving, resisting arrest and aggravated unlicensed operation.
On Monday Pondi was located and arrested.
The unnamed injured officer was taken to Orange Regional Medical Center where he was treated for his injuries and released.
Check out our top 5 local stories from the past week.
More From Hudson Valley Post