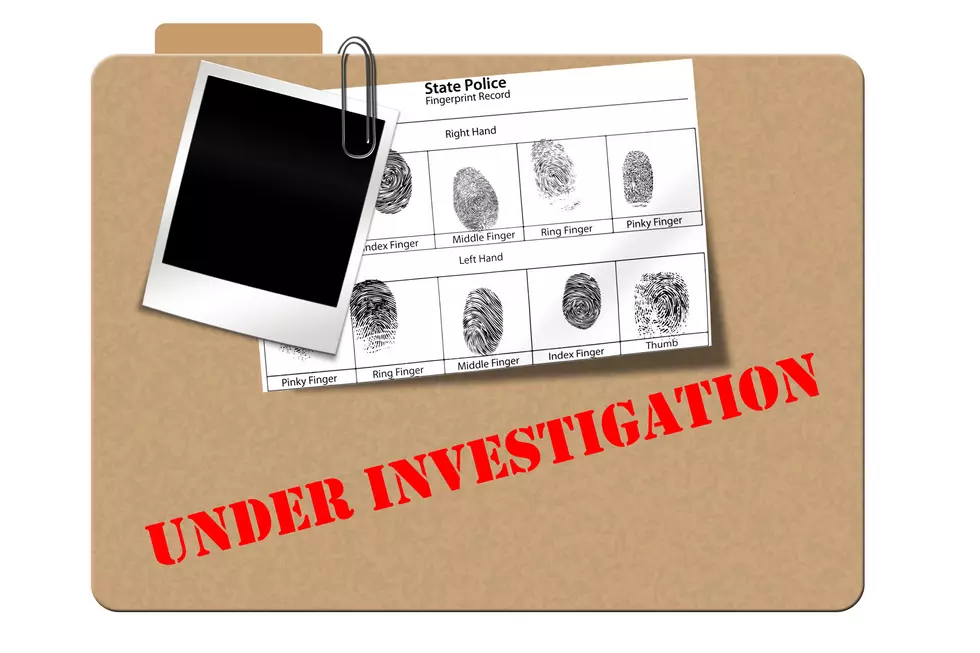 Hudson Valley Man Arrested For Child Porn, Stealing From Business, Day Before Birthday
Robert Mizerek
Just one day before his birthday a Hudson Valley man was arrested twice, in two local counties. The man is accused of owning lots of child porn and stealing from a local business.
On Tuesday, Sebastian Martin of Poughkeepsie was charged by City of Poughkeepsie police with five-counts of promoting a sexual performance by a child, a felony.
Earlier on Tuesday, Sebastian Martin was accused of stealing over $800 in gift cards from the Lowes in Highland. Martin was charged with grand larceny and conspiracy, a felony.
City of Poughkeepsie police confirmed to Hudson Valley Post that the Sebastian Martin arrested in Ulster County was the same Martin charged in Dutchess County.
Martin turned 22 on Wednesday.
Here are this week's Top 5 news stories from the Hudson Valley
More From Hudson Valley Post