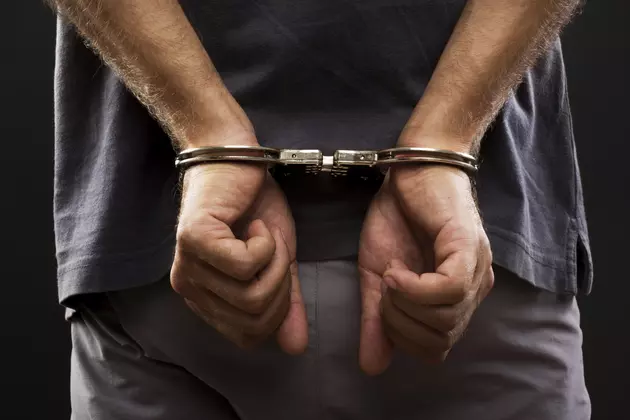 'Hand to Hand' drug deal In Ulster County Leads to Arrest, Police Say
jinga80
An Ulster County man was allegedly caught in the act dealing Molly and more in the local area.
On Saturday around 4:20 a.m., deputies from the Ulster County Sheriff's Office allegedly noticed 29-year-old Thomas M. Ahearn of Kerhonkson engage in what appeared to be a "hand to hand" drug deal on Plattekill Avenue in the Village of New Paltz.
Ahearn was stopped and interviewed and upon further investigation, it was determined he was in possession of a quantity of crystallized MDMA, also known as Molly, Xanax pills and marijuana, police say.
Ahearn was charged with the two-counts of third-degree criminal possession of a controlled substance, a felony, the misdemeanor of seventh-degree criminal possession of a controlled substance and the violation of unlawful possession of marijuana.
Ahearn was arraigned in the Town of Rosendale Court and remanded to the Ulster County Jail in lieu of $10,000 cash bail or $20,000 secured bond, to return to the Town of New Paltz Court on a later date.
A "deathblow" tax increase, the return of a nasty STD and a local police officers death top this week's local stories.
More From Hudson Valley Post