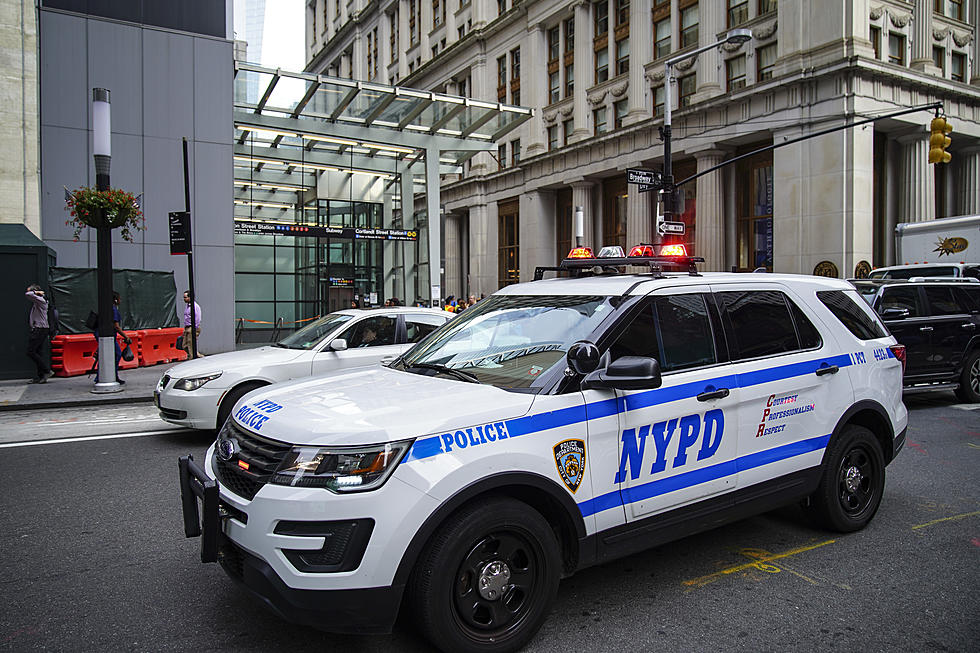 Former NYPD Sergeant Found Dead in the Hudson Valley
Getty Images
A retired NYPD sergeant was found dead inside his Hudson Valley home.
Jose "Joey" Pabon, 49, was found dead from an apparent self-inflicted gunshot wound early Wednesday at his Goshen home.
The New York Post reports, Pabon shot himself in the head in his Orange County home around 12:45 a.m. Wednesday.
Pabon's wife discovered his body, the Daily News reports. He didn't leave a note, police say.
Pabon joined the NYPD in 1993 and retired four years ago.
Pabon's suicide follows a disturbing trend that has rocked the NYPD in 2019. Nine active-duty officers and two retired police sergeants committed suicide this year.