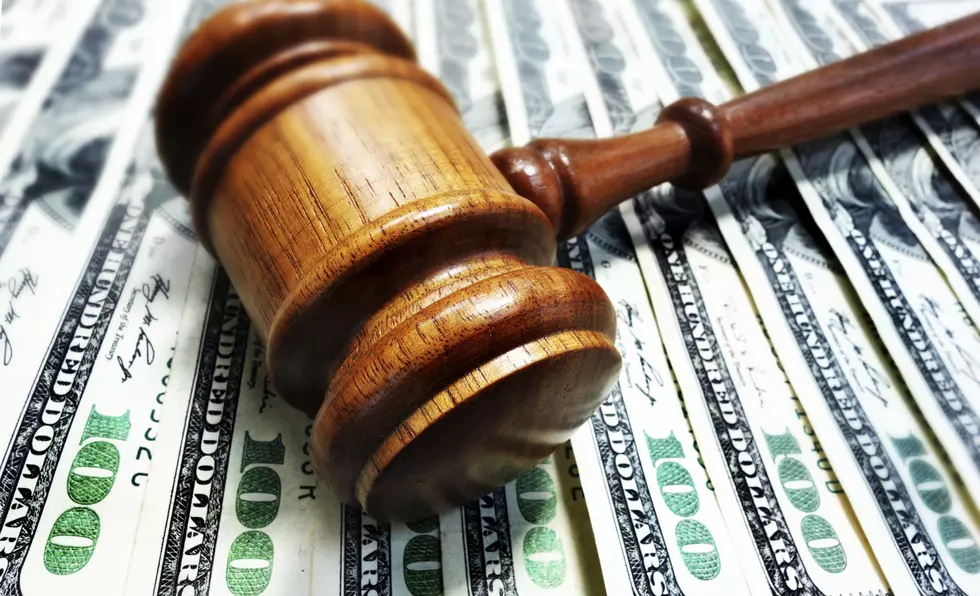 Dutchess Woman Arrested on 63 Charges Related to Identify Theft
zimmytws
A Dutchess County woman is accused of stealing someone's identity for two years and taking over $12,000 from the victim.
On Wednesday, New York State Police from Rhinebeck, arrested Maryann Moore-Tompkins, 57, of Pine Plains for grand larceny, eight counts of identity theft, all felonies, 31 counts of unlawful possession of personal identification and 23 counts of identity theft, all class A misdemeanors.
An investigation found Moore-Tompkins stole around $12,455 by stealing a victims identity between October 2016 to October 2018, police say.
Moore-Tompkins was arraigned before the town of Milan Court and released to the supervision of Dutchess County Probation.
More From Hudson Valley Post