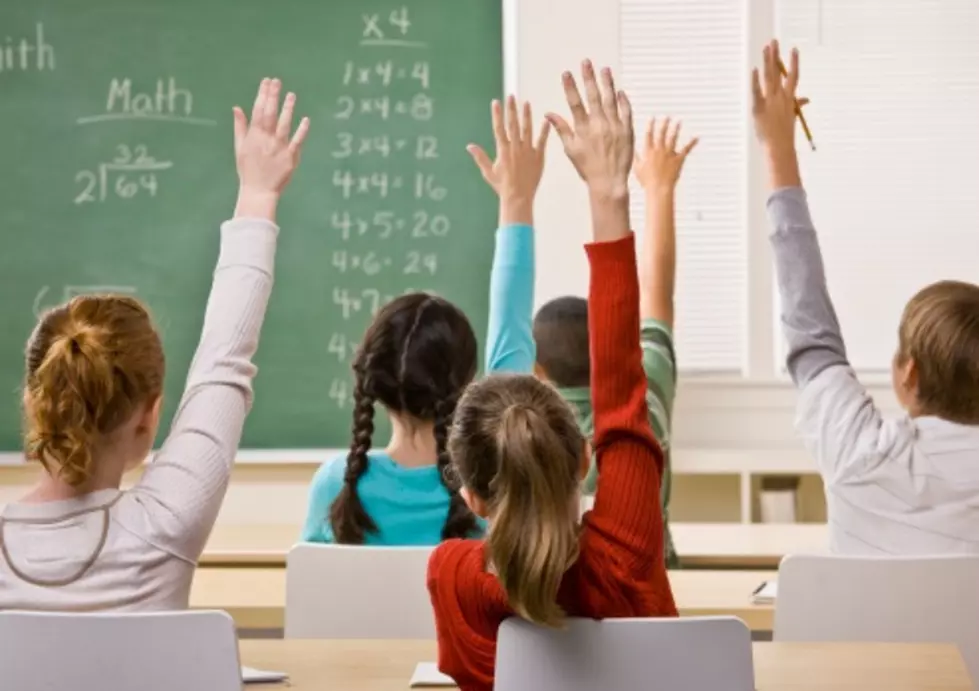 Adored Hudson Valley Teacher, Coach Dies at 39
AVAVA
A beloved Hudson Valley teacher, a coach and a father to a young boy, suddenly died at the age of 39.
Dominic Narcisco, 39, died unexpectedly on Monday. He was an assistant coach for the Somers High School football team and taught in the area.
"Our hearts are aching. As most of you now know, we lost an incredible man, part of our family, Dom Narcisco. Dom was genuinely a special, loving person. He touched the lives of so many people with his caring soul, inspiring all to do their best," Somers Football wrote on Twitter. "Our memories are left with his love for Frankie, his family, friends, students, colleagues, and community. He taught us lessons we will never forget. Our thoughts and prayers are with Dom's family. Dom, we love you. We will remember and honor you always."
Narcisco grew up in Rockland County and graduated from Tappan Zee High School before making a lasting impact on students and athletes in Westchester County and throughout the Hudson Valley, according to posts on social media.
"Coach Narcisco touched the lives of so many Somers students, athletes, and families in the SCSD. He will be missed greatly. Rest in Peace," Somers Education Foundation wrote on Facebook.
The Somers Football community made a GoFundMe for Narcisco's 4-year-old son, Frankie.
"Our coach who never stopped to push us to be the best we can be, we want to do our best to give his son Frankie everything Coach Dom gave us," the GoFundMe states.
As of this writing, in one day, over $28,000 has been raised.
"Please consider donating in support for his pride, joy and life, his son, Frankie G. He loved every one of his players and his passion for the game was always evident. God bless him, his wonderful son, his family and everyone who came across his path," Oscar Esquivel Jr. wrote on Facebook.
Arrangments for Narcisco haven't been announced.
More From Hudson Valley Post