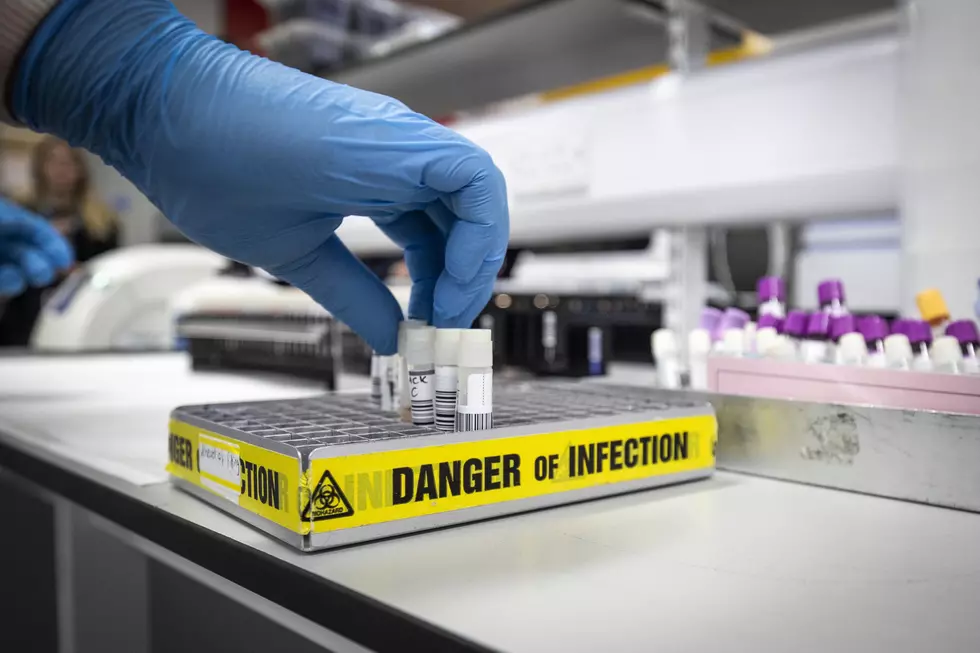 Coronavirus Related Deaths in New York Jump 100 in One Day
Getty Images
The number of New Yorkers who have died from COVID-19 is nearing 400 and experts believe the numbers will continue to rise.

Enter your number to get our free mobile app
On Thursday during a press conference, Gov. Andrew Cuomo announced 385 New Yorkers have died from coronavirus, an increase of 100 from the last update and those numbers are expected to rise significantly in the near future.
"The experts expect that number to increase as we go on," Cuomo said from the press conference.
According to the governor, the New Yorkers we are dying are mostly people who are older and weaker with other medical conditions. He said many who have died were on ventilators for 20 to 30 days.
Cuomo added the longer someone is on a ventilator the greater chance that person will die from a COVID-19 related illness. Cuomo said there are currently many New Yorkers who have been on ventilators for 20 to 30 days.
"We mourn the 385 New Yorkers we have lost to coronavirus-related illnesses," Cuomo tweeted during the press conference. "Tragically, we expect the number to rise as many patients have been on ventilators for weeks. Help us save lives by staying home."
Most people in ICU are on a ventilator for 11 to 20 days, Cuomo noted.
There are now over 37,000 confirmed cases in New York. Over 5,000 are currently hospitalized and 1,290 are in ICU.
More From Hudson Valley Post