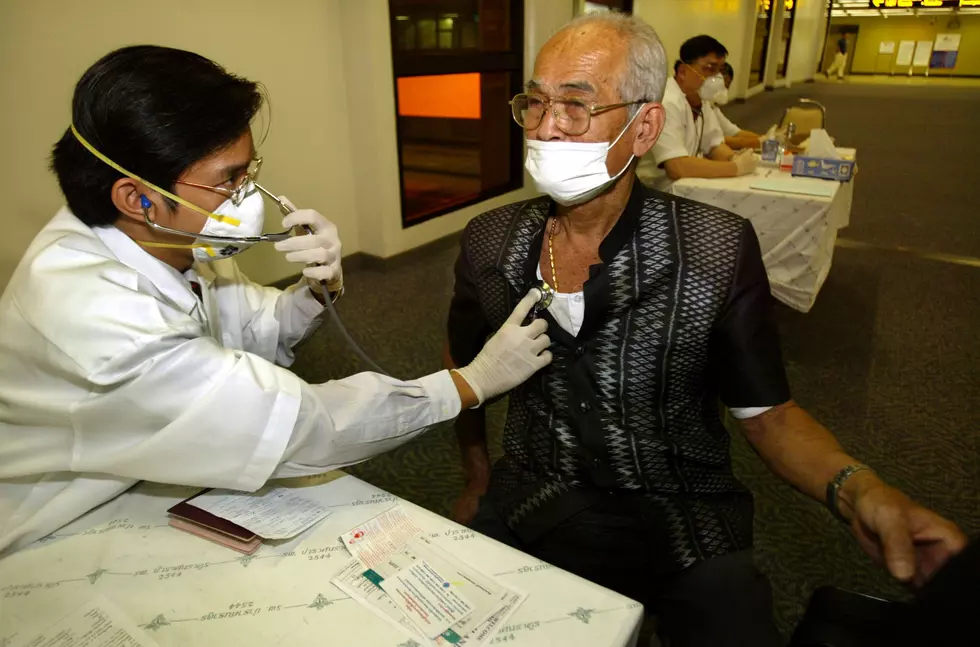 7 Potential Cases of Coronavirus in New York Tested
Getty Images
Seven New Yorkers have been tested for the highly contagious and often deadly coronavirus.

Enter your number to get our free mobile app
On Sunday, Gov. Andrew Cuomo confirmed the New York State Department of Health sent seven cases to CDC for testing. It was feared the New York residents have the coronavirus.
The CDC determined three of the cases were negative, while four results are still pending. Those four people remain in isolation as their cases are tested at CDC.
"While the experts still believe the risk of catching this novel coronavirus is currently low in New York, I want all New Yorkers to know we are prepared and continue to take all necessary steps to keep people informed and safe," Cuomo said in a statement. "I have directed the Department of Health and other state agencies to continue working closely with the CDC, the World Health Organization, our local and federal government partners, and New York's healthcare providers to ensure we stay ahead of this situation."
Officials didn't say where the New Yorkers who were tested live.
Coronavirus can cause extreme respiratory distress and is being blamed for at least 25 deaths in China and infected over 800 in the country. It has spread to other countries in Asia as well as the United States. Five people are currently being treated for the virus n the United States, the New York Post reports.
The CDC issued a Level-3 warning about the virus, recommending everyone avoid all nonessential travel to Wuhan, China.
Signs and symptoms of this illness include fever, cough and difficulty breathing. It has the potential to cause severe disease and death, officials say.
On Sunday, Chinese health officials said the coronavirus is more contagious than previously thought and people can spread the deadly illness before experiencing any symptoms, according to the New York Post.
More From Hudson Valley Post