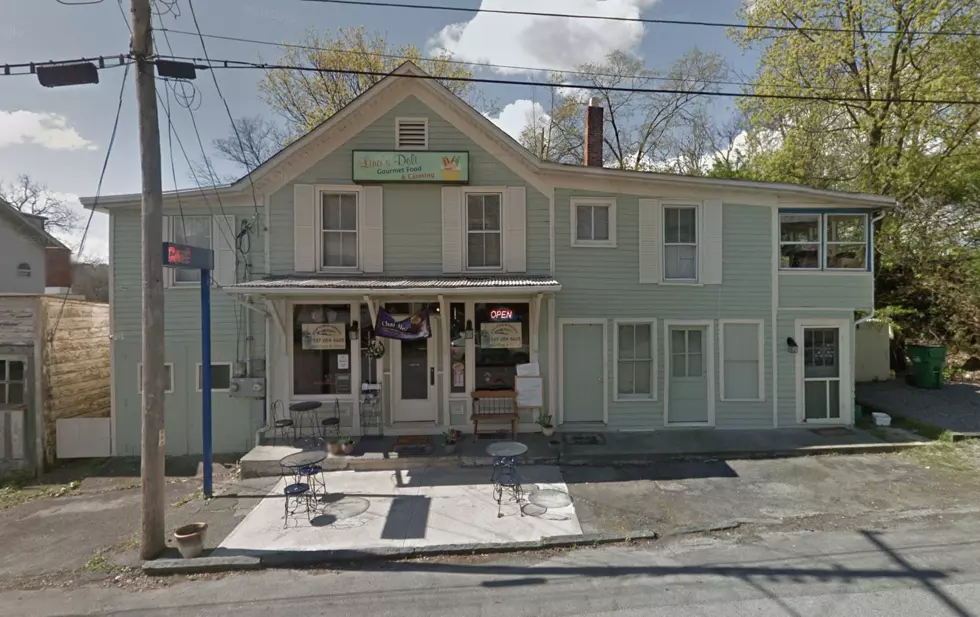 You Might Be Able to Stop a Hudson Valley Restaurant From Closing
Google
A popular new restaurant in the Hudson Valley is asking for your help after they said local officials are forcing them to shut down for good.
According to a Facebook post, residents have complained to the Town Of Poughkeepsie Zoning Department about the increase in traffic in the area since Café Con Leche opened up on Main Street in Wappingers Falls.
The eatery says despite previous businesses at the same location operating as a café, they can't legally operate as a café and have been told they are being shut down.
On Monday, in another Facebook post, the cafe thanked customers for their support.
"We first would like to say how amazed and humbled we are by the outpouring of prayers and support we are receiving. We'd like to also mention that we personally do not believe this is an issue with race or political affiliations," Café Con Leche wrote on Facebook. "The majority of New Hamburg is in total support of the cafe."
The cafe also advised supporters on how they can help keep the eatery running.
"We ask that you continue to support us by sharing, writing or calling in support of the cafe to the Town of Poughkeepsie Zoning Administration. We'd really love to have as much (sic) supporters as possible at the public hearing. As of now, we don't know a date until the application is processed. Once we have a date you guys will be the first to know," Café Con Leche wrote on Facebook.
For now, the business remains open until a hearing. The Town Of Poughkeepsie Zoning Department has not responded to a request for comment.
More From Hudson Valley Post