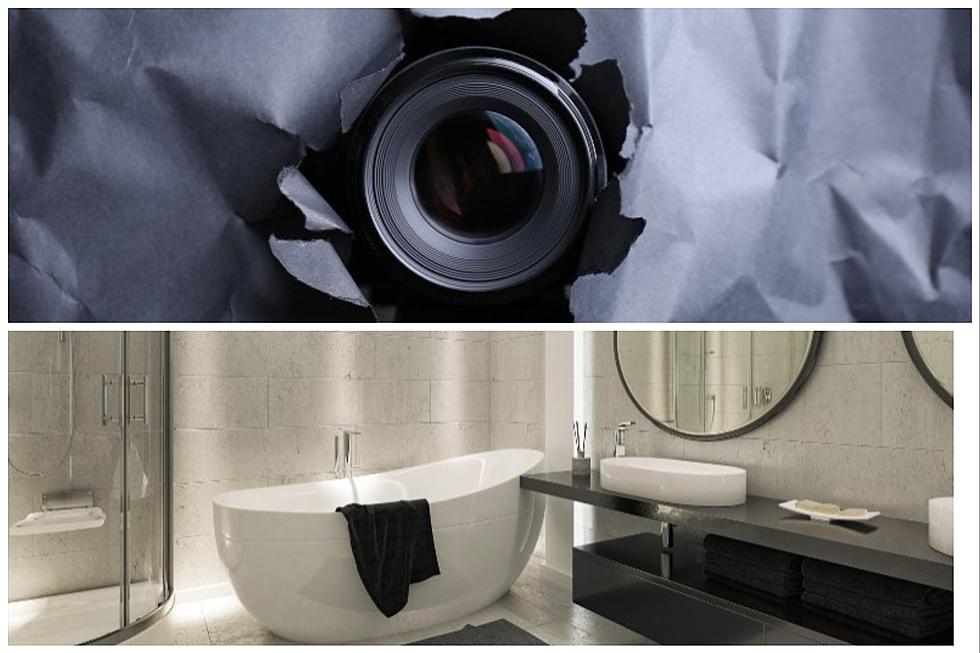 Upstate New York Man Put Secret Camera In Person's Bathroom, PD
Canva
A Hudson Valley man is accused of hiding video cameras in another person's home.
The Rosendale Police Department announced an Ulster County man was charged for allegedly putting cameras in another person's bathroom and more.
PD: Ulster County, New York Man Put Camera In Person's Bathroom
The Rosendale Police Department arrested 67-year-old Matthew Feder of Rosendale, New York last week. He's been charged with unlawful surveillance in the second degree and tampering with physical evidence, both felonies.
Police didn't release many details about the arrest by alleged Feder put the cameras in a fellow resident's living room and bathroom.
For all the news that the Hudson Valley is sharing make sure to follow Hudson Valley Post on Facebook, download the Hudson Valley Post Mobile
"Mr. Feder was arrested after an investigation into video cameras being placed in the living area and bathroom of another person," the Rosendale Police Department stated in a press release.
Rosendale, New York Man Accused Of Placing Camera In Person's Living Room And Bathroom
Police didn't release the relationship between Feder and the alleged victim. Or report who lives in the home where the cameras were allegedly placed.
Feder was arraigned in the Town of Rosendale Court and was released to reappear at a later date.
20 Worst Places to Live in New York State
A list highlights the worst places a New York resident can call home. A number of places in the Hudson Valley made the list, including one that was ranked the worst place to live.
Giant Horror Plant
A "giant horror plant" that can cause blindness and severe burns is still in New York State, despite the best efforts from New York officials.
The 10 Best Counties To Live In New York State
Is your hometown's county considered by
Niche
one of the best in New York State?
More From Hudson Valley Post