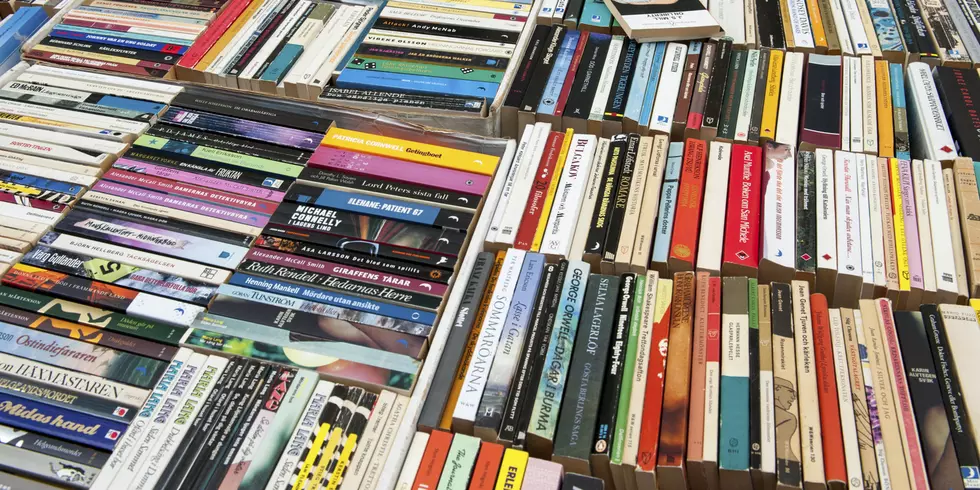 Two Poughkeepsie Libraries Doing Curbside Check-Out
Keith Levit
Over the last two and a half months, I have been sharing with you all of the programs that the Poughkeepsie Library and New York Public Library systems have online for patrons. Everything from learning a new language to lesson plan ideas for your new role has home schooling expert, plus the ability to check out e-books on the Libby app.
What is the library doing now? Just when I thought that they could not get more awesome, they are offering curb-side check out! Yes, you can get actual books (ok, not everyone likes to read the e-books, nor is the item you want to read available that way from the library).
The two libraries in Poughkeepsie that are doing it are the Boardman Road branch and the Adriance branch. According to the POKLIB.ORG website, here is how the process will work:
Reserve items for pickup at Adriance by calling 485-3445 x 3701.
Reserve items for pickup at Boardman Road by calling 485-3445 x 3706.
Please have your library card bar-code ready when you call. We will be unable to provide service without it.
We can only pull items that are at the library. Delivery between libraries is still suspended.
You will be notified when the item(s) are ready for pickup. Please follow the instructions provided so we can keep everyone safe.
You must show the same library card at pickup that was used when requesting the item(s).
Presently, the service is limited to five (5) items per patron.
You must have a standard library card bar-code with 14-digit number to use this service. For those digital card holders, we hope to provide upgrades to a physical card in a couple of weeks.
Have you been missing your local library? Remember if you need access to wi-fi, you can use the library's wi-fi, during their pre-covid business hours, from your car in the parking lot of each branch location.
Read more:
8 Hudson Valley Signs That Need to Be Retired or Repaired
KEEP READING: Creative Ways to Bring Joy to Your Neighborhood While Social Distancing
READ MORE: How Much Food Do You Need to Shelter in Place?
More From Hudson Valley Post