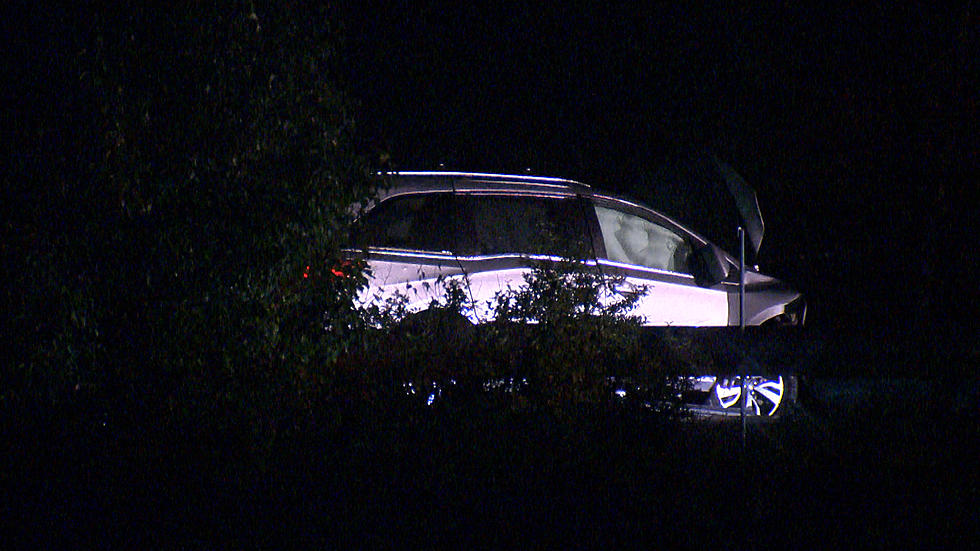 Tropical Cyclone Leads To Horrific Head-On Crash In Hudson Valley
Mark Lieb
At least two people are in critical condition after heavy rain during a tropical storm led to a head-on crash. Witnesses on the scene fear it's a fatal crash.
Many people are hurt following a head-on crash in Orange County.
Head-On Crash In Orange County, New York
The serious crash happened Saturday night, around 8:30 p.m. along Route 32, just east of the Route 32 exit.
Mark Lieb of Rockland Video was on the scene. He told Hudson Valley Post in an email a mini-van was involved in the head-on crash that left several people hurt.
For all the news that the Hudson Valley is sharing make sure to follow Hudson Valley Post on Facebook, download the Hudson Valley Post Mobile
Heavy rain on the busy two-lane road contributed to the head-on crash, according to Lieb.
Head-On Crash In the Town of Woodbury, New York
Police confirmed at least two people were rushed to Garnet Health Medical Center in critical condition. Lieb says the crash could end up being a fatal or double-fatal crash, though that has yet to be confirmed.
New York State Police helped Woodbury police on the scene. Route 6 was closed into Sunday morning during the accident investigation.
Your Ghost Guide to The 50 Most Haunted Places in New York State
Nearly 50 Children Have Recently Gone Missing From New York State
In just a few months around 50 children from New York State and the Hudson Valley went missing
If You See Purple Paint in New York You Need To Leave Right Away
Do you know what to do if you see purple paint in New York State? The easiest advice, run. Here's why.
20 Worst Places to Live in New York State
A list highlights the worst places a New York resident can call home. A number of places in the Hudson Valley made the list, including one that was ranked the worst place to live.
Giant Horror Plant
A "giant horror plant" that can cause blindness and severe burns is still in New York State, despite the best efforts from New York officials.
The 10 Best Counties To Live In New York State
Is your hometown's county considered by
Niche
one of the best in New York State?
More From Hudson Valley Post