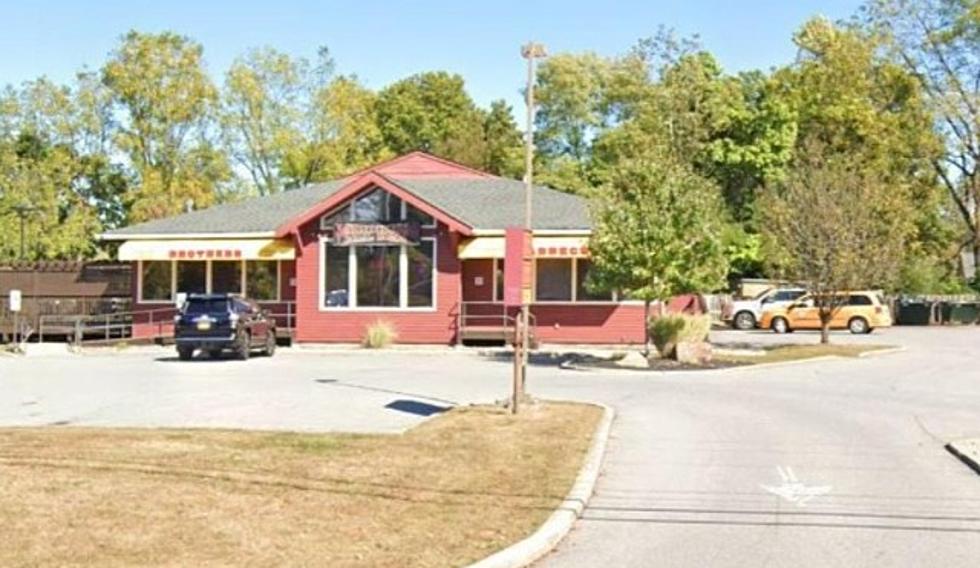 Top-Rated Hudson Valley, New York Eatery Featured on Food Network
Google
A very popular Hudson Valley restaurant may be getting even better after learning some new tricks thanks to the Food Network.
In 2008, the Farella brothers, Gavin, Jamie & Chris, opened a 1,200 square foot BBQ shack in Orange County.
Brothers Barbecue is now located on Route 32 in New Windsor. The brothers are proud to share with the Hudson Valley recipes they learned from their family in North Carolina.
"After years of spending summers in The Outer Banks and coming home without the comfort of chopped BBQ or sweet tea, the Farella's sat down as a family and decided to bring their love of the south to the Hudson Valley," Brothers Barbecue states on its website.
Brothers Barbecue, New Windsor, New York
Hudson Valley residents have known for years you can grab some great food at Brother Barbecue. The Orange County eatery has a 4-star rating on Yelp out of over 400 online reviews.
One of the best local places for BBQ might be getting even better, thanks to the Food Network.
Brothers Barbecue Featured on Food Network
Brother Gavin was featured in the most recent episode of Chef Bootcamp on the Food Network.
Chef Bootcamp helps struggling professional cooks perfect their culinary skills and save their struggling businesses, according to the Food Network.
Gavin and two other chefs were featured in the episode where they were taught by Chef Cliff Crooks how perfect their culinary skills and help improve their businesses!
"Chef Cliff Crooks ends up at a difficult crossroads as he works with three chefs who need his help. Gavin owns a restaurant with his two brothers who are chefs and don't take him seriously. He needs Cliff's help gaining the skills to jump on the line and help more with the back of house," Food Network writes about the episode.
The episode premiered recently on the Food Network. If you missed it, it's available to stream on Discovery Plus.
If you missed it and don't have Discovery Plus the Food Network is scheduled to reair the episode this Thursday, April 14, at 8 a.m.
Brothers Barbecue was previously honored with making the best wings in the Hudson Valley at a recent Townsquare Media Wing Wars.
You can see a preview for the episode below:
5 BBQ Restaurants to Try Near Newburgh, New York
Hudson Valley Says Goodbye To Over 100 Businesses
25 Films And TV Shows Filmed In The Hudson Valley Since 2020
Here is a list that's been complied of the 25 films and tv shows that have been filmed in the Hudson Valley since 2020.
More From Hudson Valley Post