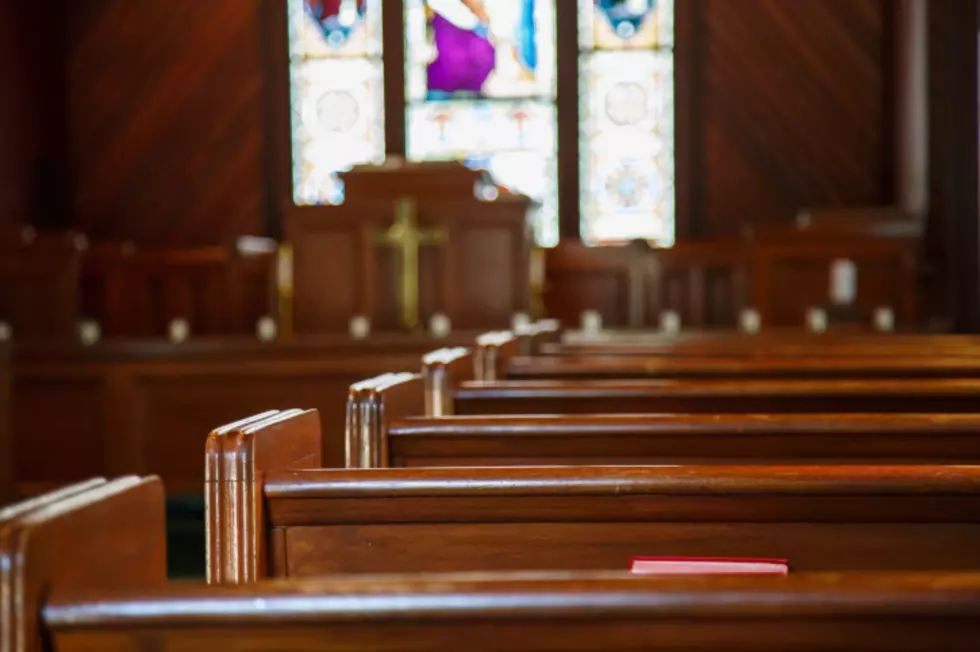 State May Spend $25M in Anti Hate Crime Security
Getty Images/iStockphoto
New York has experienced some horrific hate crimes recently and Cuomo wants to make sure everyone who worships is protected.
After the rise in hate crimes and the especially the horrific events that happened in Monsey.
According to the New York Post, Gov. Andrew Cuomo has recently proposed a new bill that would allow places of worship to acquire more security. Roughly $25 million is part of a much larger budget and would allow any church, synagogue or place of worship could apply for funding to provide security.
This is the first step of hopefully many in fighting against hate in New York.
Read more:
BONUS VIDEO
More From Hudson Valley Post