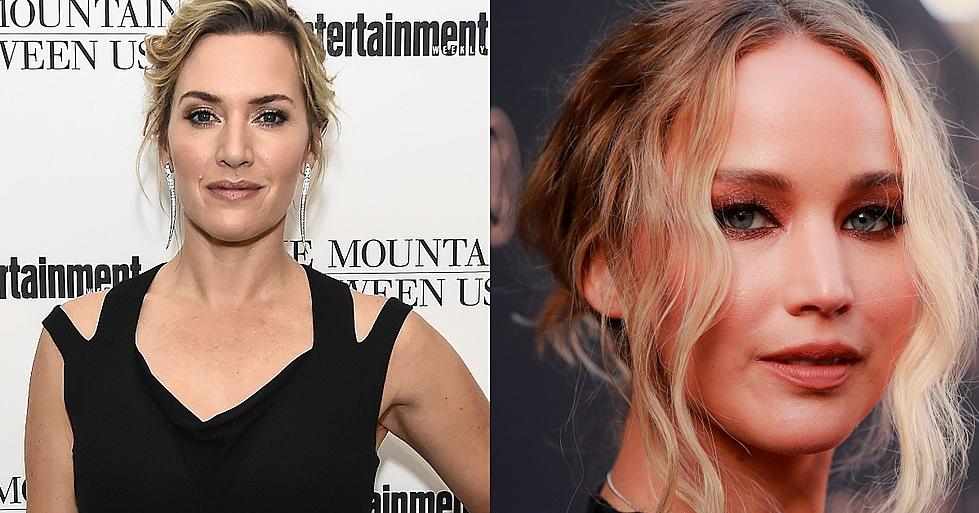 Kate Winslet, Jennifer Lawrence Spotted in Hudson
Getty Images
Hollywood on the Hudson strikes yet again, except this time we're not too sure if the movies are involved.
For years now we've heard of big named celebrities coming up to the Hudson Valley and Catskills to escape the hustle and bustle of New York City. Who could really blame them? We live in one of the most beautiful parts of the country.
That's why when an anonymous source told me who they saw over the weekend and earlier this week in Hudson, I wasn't too surprised.
The said source saw both celebrities at Le Perch. Clearly, it's a hotspot.
On Sunday, Kate Winslet and her family stopped at the popular bakery and bar. Then, on Monday, January 27th, Jennifer Lawrence and her husband stopped in.
Now we're not too sure if there's a movie filming in the Hudson area or if they were just in town as a little getaway. However, Jennifer Lawrence's beautiful New York City penthouse is on the market for the low price of $12 million.
Could she be looking for a new spot in our neck of the woods?
Read more:
BONUS VIDEO
More From Hudson Valley Post