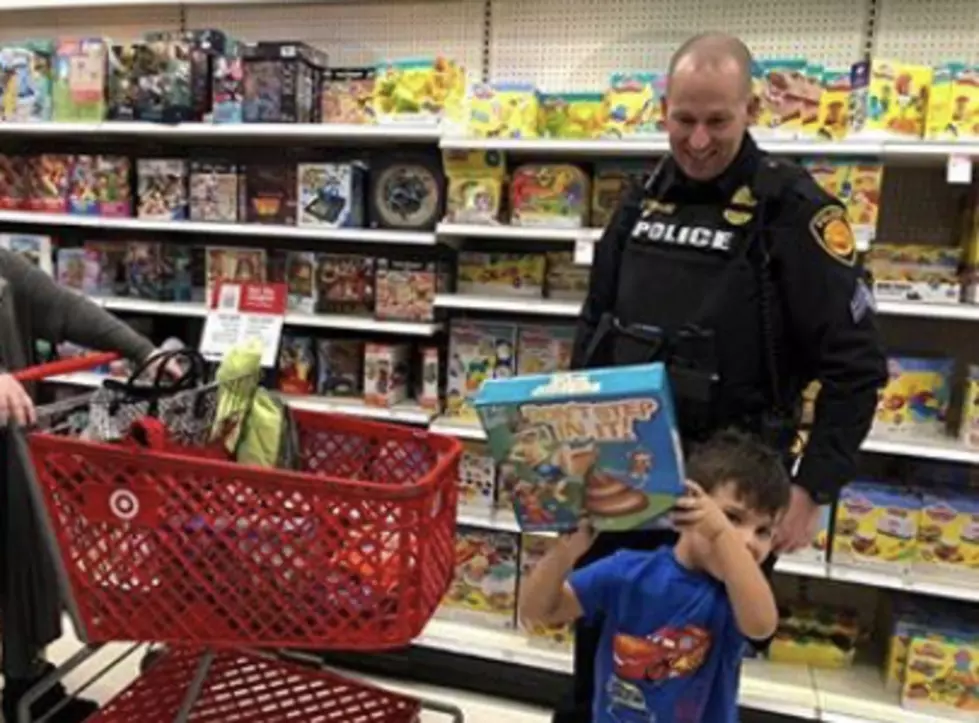 Shop with a Cop Assisting Families With Gifts This Christmas
Credit: Chuck Merrihew
Do you know a family that may be gong through a tough time this holiday season? You can anonymously sign them up for some assistance in getting their children gifts this year.
For many it's the most wonderful time of the year but for some it can be the most stressful. It's a sad reality but some families struggle with the decision of having dinner or getting their children just one gift.
WRRV's Shop with a Cop is an event where local kids will go on a shopping spree accompanied with a local police officer at the Galleria Mall in Poughkeepsie.
We've teamed up with the Hudson Valley Renegades, Publick House 23 and several local police departments to try to help some families have a brighter Christmas. Town of Poughkeepsie, Town of Kent, Troop K and other departments through out the Hudson Valley have helped raise funds.
We're almost done collecting donations and now we're looking for families that might need some assistance. If you know someone who may need some help please nominate them anonymously in the form below. Please be as specific as possible so we can help as best as we possibly can.
Read more:
BONUS VIDEO
More From Hudson Valley Post