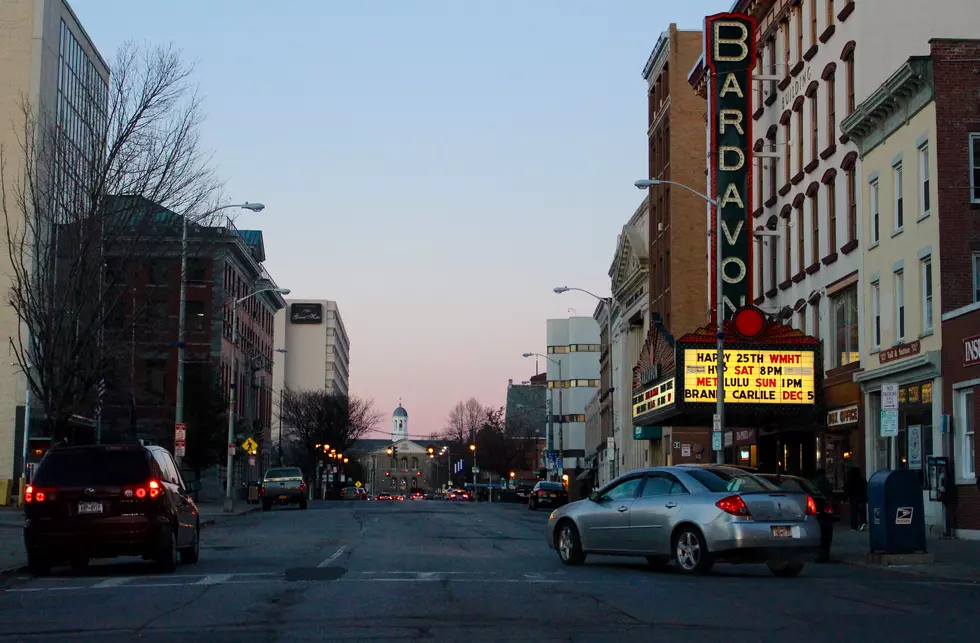 Poughkeepsie Council Members Aren't Immune From City's Parking Woes
Jackie Corley, Townsquare Media of the Hudson Valley
The City of Poughkeepsie is in the midst of a nine-month parking study paid for by a $154,000 grant from the Federal Highway Administration and administered by the Dutchess County Transportation Council.
The study seeks to assess the supply and demand for parking in the downtown area as well as the feasibility of consolidating parking areas.
Mayor Rob Rolison sought the funding because according to him, "parking is one of the most important aspects of downtown accessibility. We want to enhance the economic vitality of this city and parking, along with all of its components are an essential part of that goal."
Another segment of the study which encompasses roughly one-third of a square mile in the downtown area is to evaluate the policies that govern enforcement and pricing strategies. The City has an enforcement bureau that patrols not only city-owned lots but all streets with regulated parking.
Councilman Chris Petsas is opposed to the parking study and expressed his opposition by saying "we have greater issues to tackle in this city such as cleaner streets, safer neighborhoods, a $12 million deficit and a dysfunctional city hall."
The City relies on revenue from parking and enforcement. Monies from paid parking and parking violations go into the city's general fund according to City Administrator Marc Nelson.
A review of outstanding parking violations and related fines owed by city officials provided to the Hudson Valley Post on Nov. 21 found that Councilman Petsas owes the city $330 for parking tickets dating back to July of 2016.
When asked about the failure to pay, Petsas said, "It is my intention to pay them at the end of the year as I do each year."
Other members of the common council also owe money. Council President Natasha Cherry owes $185 and Councilman Johnson owes $105. The fines were unpaid as of Nov. 21.
Bonus Video
More From Hudson Valley Post