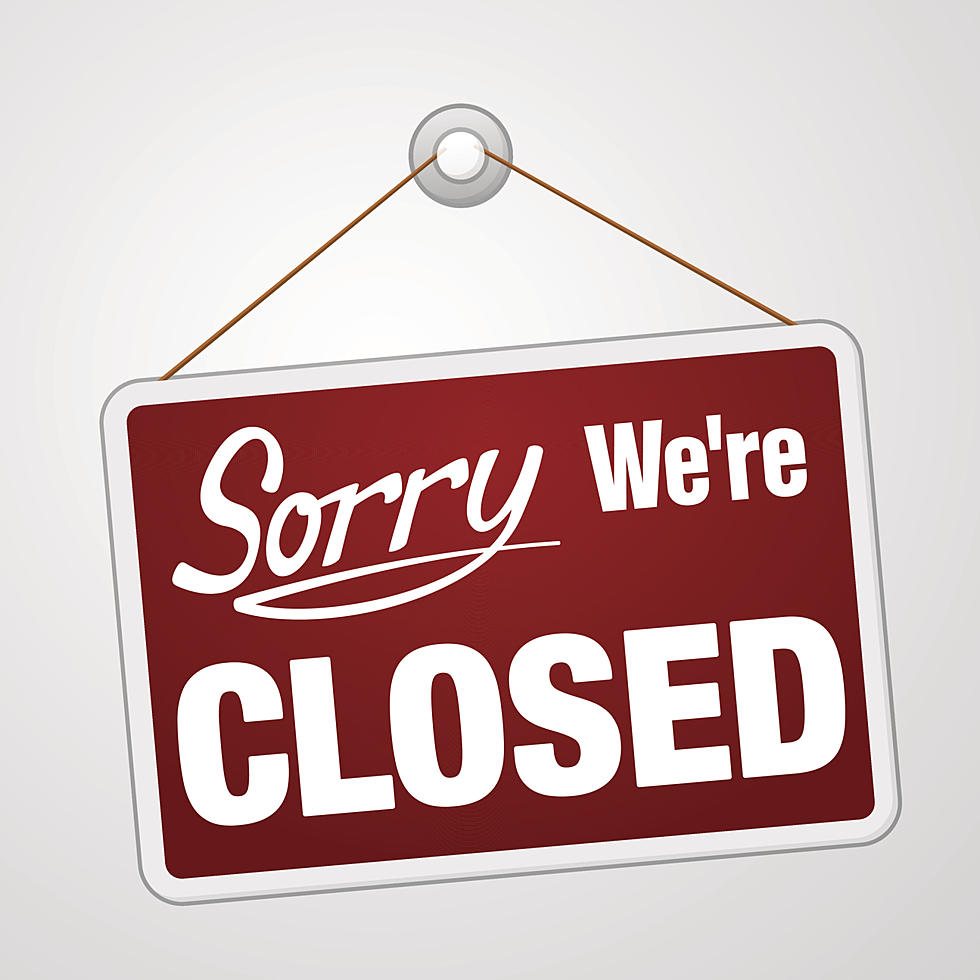 Popular Village of New Paltz Cafe & Hangout Closes
zager
Customers of CafAmelia, formerly Cafeteria, in the village of New Paltz were left looking for a new place to hang out, grab a cup of coffee, and hear live music, poetry, and so on, after CafAmelia suddenly shut their doors.
Rumors were circulating that the space was going to be closed for renovations, but it seems like the business is now shut for good.
Back in April, the location at 58 Main Street in New Paltz changed ownership, and their name from Cafeteria Cafe to CafAmelia.  They made some changes to their nightly entertainment schedule and offerings, and locals and college students alike seemed to like the new vibe.
In speaking with some SUNY New Paltz students about the news, many were surprised when they returned to the area for the semester to find one of their favorite hangouts closed.
Emily Harter, a senior at SUNY New Paltz, stated
I loved going to Cafeteria for the open mics on Monday, and the atmosphere was great to do homework.  I was really excited when they announced CafAmelia was opening, and now I heard they had closed for good.  I'm so disappointed.
Outreach to the former (Cafeteria) owners and current owners was not returned.
More From Hudson Valley Post