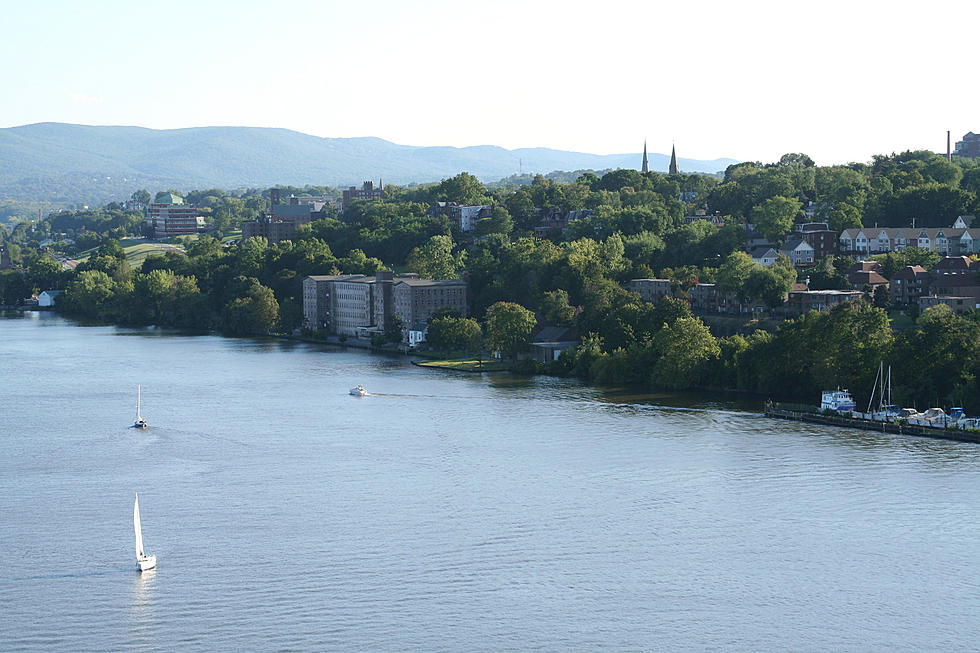 Police Seek Witnesses After Woman Found Dead In Hudson River
nancykennedy
Local police are asking for help after a woman was found dead in the Hudson River in the Hudson Valley.
The Orangetown Police Department confirmed a woman's body was recovered from the Hudson River.
Woman's Body Recovered From Hudson River In Rockland County, New York
On Sunday, July 30, at about 2:45 p.m., the Orangetown Police Department was told about a body that was found at the Nyack Marina.
Arriving officers found a woman in the water.
The Nyack Fire Department pulled the body from the river. She was pronounced dead on the scene.
The Orangetown Police Department responded to the scene and is now leading the investigation.
For all the news that the Hudson Valley is sharing make sure to follow Hudson Valley Post on Facebook, download the Hudson Valley Post Mobile
Police have identified the woman but her name isn't being publicly released until next of kin is notified, police say.
Police Seek Witnesses After Woman Found Dead In Hudson River In Nyack
Anyone with information is asked to call the Orangetown Police Department
Read More: New York State Home To 4 Of The 'Rattiest Cities' In America
"Anyone who may have witnessed the incident, or anyone with additional information is asked to contact Orangetown Police at 845-359-3700," the Orangetown Police Department stated in a press release.
If You See Purple Paint in New York You Need To Leave Right Away
Do you know what to do if you see purple paint in New York State? The easiest advice, run. Here's why.
Giant Horror Plant
A "giant horror plant" that can cause blindness and severe burns is still in New York State, despite the best efforts from New York officials.
20 Worst Places to Live in New York State
A list highlights the worst places a New York resident can call home. A number of places in the Hudson Valley made the list, including one that was ranked the worst place to live.
More From Hudson Valley Post