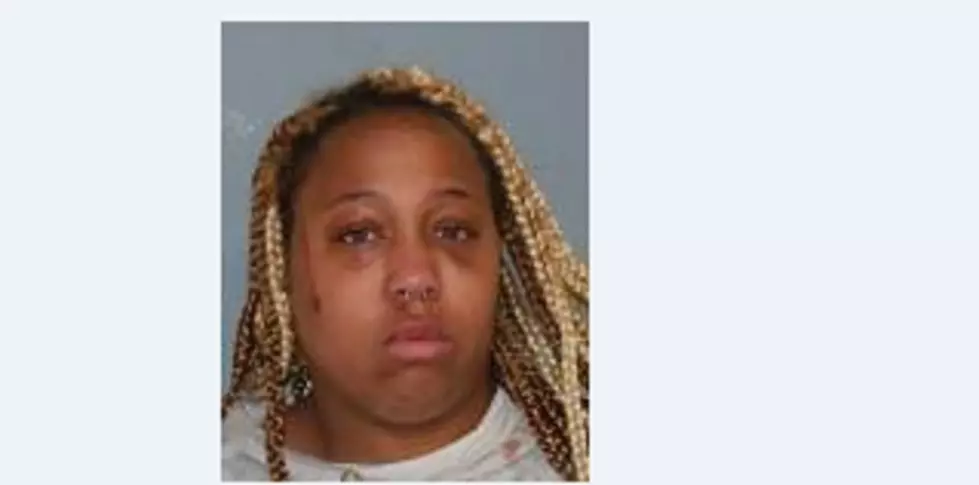 Police: Dutchess County Teen Pours Boiling Water on Victim in Front of Children
New York State Police
A Dutchess County teen is in trouble with the law after police say she poured boiling water on a man she knew in front of a number of children.
State Police from the Poughkeepsie charged 19-year-old Starrkeyia Richardson, of Stanfordville with 2nd-degree assault, a class D felony, and 3 counts of endangering the welfare of a child, a class A misdemeanor.
On Sunday around 10 a.m., troopers were contacted by an unnamed Town of Stanford man who alleged that Richardson poured boiling water on him during a domestic dispute.
The incident occurred in the presence of three children, police say.
The victim was transported to Vassar Brothers Hospital for a medical evaluation.
Richardson was arraigned at Town of Pleasant Valley Court and remanded to the Dutchess County Jail in lieu of $15,000 cash bail or $30,000 bond. She is scheduled to appear before the Town of Stanford Court at a later date and time.