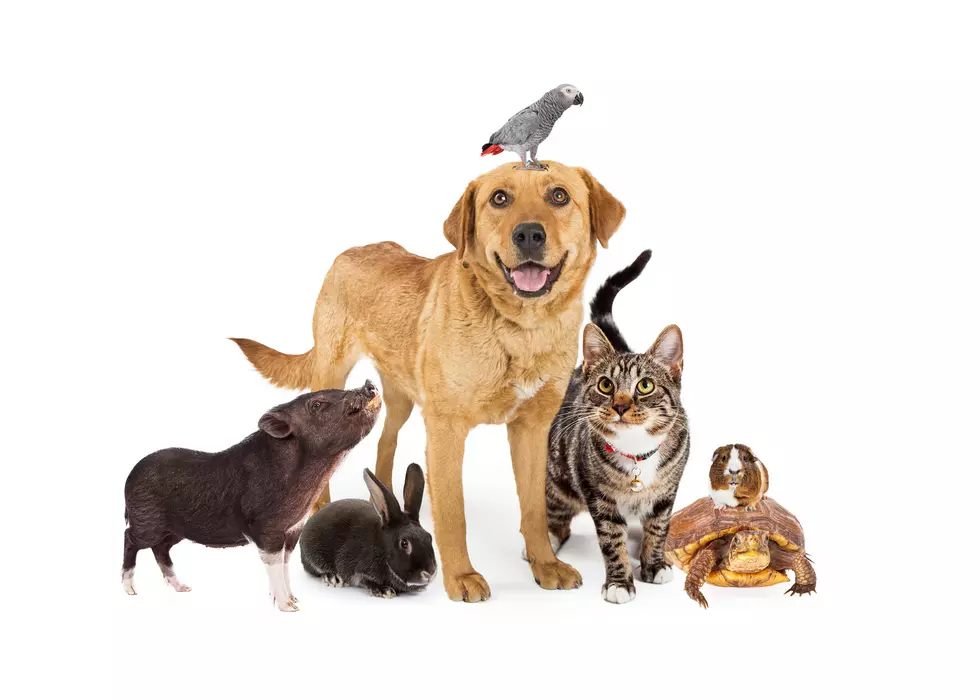 Multiple Pets Stolen From Hudson Valley, New York Pet Store After 2 Break-Ins
adogslifephoto
On two occasions someone broke into a pet store in the Hudson Valley and stole animals. Police have yet to arrest the suspect.
On Wednesday, the Town of Wallkill Police Department asked the public for help following a group of burglaries at a pet store.
Two Burglaries At Petco In Orange County, New York
Police report both burglaries happened at the Petco located at 600 North Galleria Drive in the Town of Wallkill, New York. The first occurred on July 16 around 9:30 a.m. the other on July 19 at 7:09 a.m., according to police.
For all the news that the Hudson Valley is sharing make sure to follow Hudson Valley Post on Facebook, download the Hudson Valley Post Mobile
In the early morning hours of Sunday, July 16, 2023, and Wednesday the Town of Wallkill Police Department responded to a report of a burglary at Petco. Both times a suspect forcefully entered the business and stole several animals and various items, police say.
Animals Stolen At Petco In Wallkill
Police labeled the suspect as a "known suspect" but didn't provide more details. Police also didn't release which animals, or how many were allegedly taken from the Orange County pet store.
Read More: The Top 10 Most Stolen Cars In New York State
"This agency is being assisted by the Orange County District Attorney's Office and the New York State Police. The investigation is ongoing," the Town of Wallkill Police Department stated in a press release.
LOOK: Here are the pets banned in each state
Because the regulation of exotic animals is left to states, some organizations, including The Humane Society of the United States, advocate for federal, standardized legislation that would ban owning large cats, bears, primates, and large poisonous snakes as pets.
Read on to see which pets are banned in your home state, as well as across the nation.
If You See Purple Paint in New York You Need To Leave Right Away
Do you know what to do if you see purple paint in New York State? The easiest advice, run. Here's why.
20 Worst Places to Live in New York State
A list highlights the worst places a New York resident can call home. A number of places in the Hudson Valley made the list, including one that was ranked the worst place to live.
Nearly 50 Children Have Recently Gone Missing From New York State
In just a few months around 50 children from New York State and the Hudson Valley went missing
Giant Horror Plant
A "giant horror plant" that can cause blindness and severe burns is still in New York State, despite the best efforts from New York officials.
The 10 Best Counties To Live In New York State
Is your hometown's county considered by
Niche
one of the best in New York State?
More From Hudson Valley Post