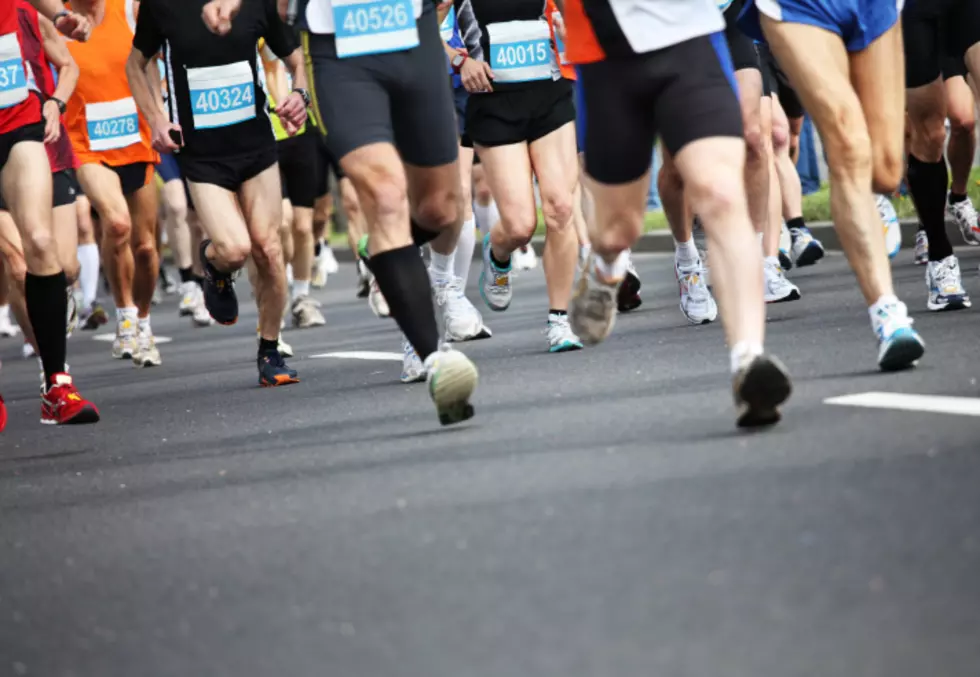 NYC Half Marathon Canceled Over Fear of Coronavirus
TommL
CORRECTION: This article originally stated the New York City Marathon was canceled. This was incorrect. The New York City Half-Marathon has been canceled. WRRV deeply regrets the error.
The state of New York has multiple reported cases of the coronavirus in multiple counties including Saratoga County, Westchester County, Rockland County and even Ulster County. According the New York Times, Cuomo has declared a state of emergency in New York State.
According to Runners World, concerns over catching the virus have grown so high that the 2020 NYC Half Marathon has decided to call off their event this weekend.
The organizers of the race are sad to disappoint the thousands of runners but it's a small price to pay for public safety.
Runners who already paid will be able to get a full refund or run next year for free.
Read more:
BONUS VIDEO
More From Hudson Valley Post