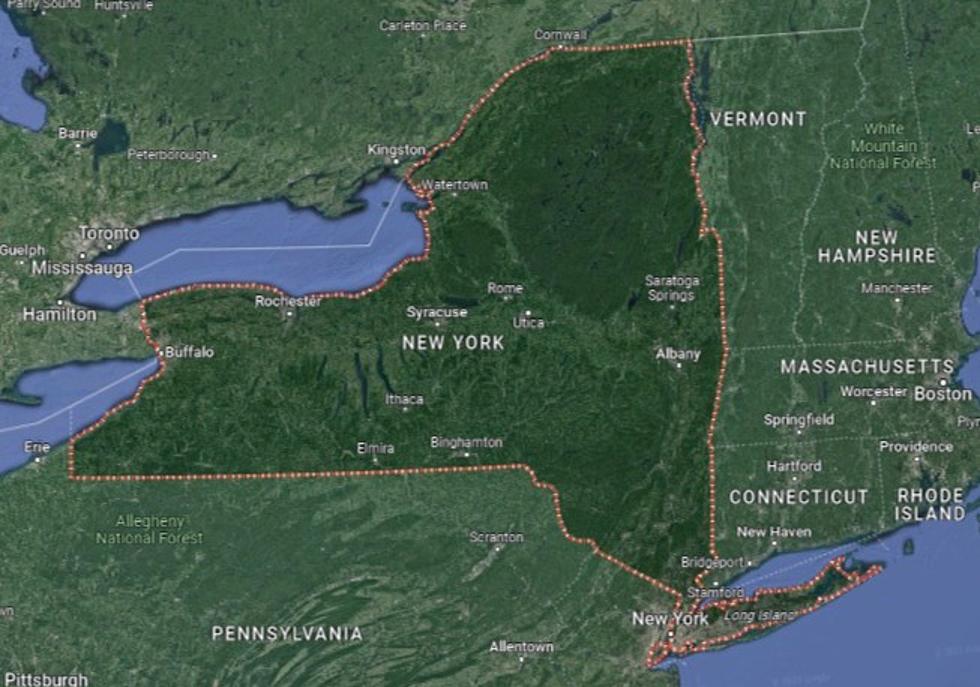 New York State Sets 'Record' In 'Nation-Leading' Law
Google
New York state officials are proud to announce a new record.
Gov. Kathy Hochul announced New York State set a record when it comes to New York's "landmark" paid family leave program.
New York State Sets Record In Paid Family Leave Program
The paid family program allows New Yorkers to take paid time off work to care for a seriously ill family member or bond with a new child.
"When I signed New York's paid family leave expansion into law, I reaffirmed our state's commitment to ensuring that workers have the protections they need to bond with their parents, children, and other loved ones," Governor Hochul said. "Now, workers are responding - with rising enrollment and record-high utilization, particularly among fathers. Our nation-leading paid family leave program is a testament to our efforts to make New York the most worker-friendly state in the nation."
For all the news that the Hudson Valley is sharing make sure to follow Hudson Valley Post on Facebook, download the Hudson Valley Post Mobile
New data, shows that the overall usage rate, number of men taking paid paternity leave every year, and the average length of time off have all increased every year during the first five years of the program, officials.
New York State Paid Family Leave
The family leave utilization rate has steadily grown each year from 1.59 percent in 2018, to 2.06 percent in 2022.
New York State started the program in 2018. The employee-paid insurance provides workers with job-protected, paid time off to bond with a newly born, adopted or fostered child, care for a family member with a serious health condition or assist loved ones when a member of the family is deployed abroad on active military service.
Eligible workers can take up to 12 weeks off at 67 percent of their pay.
The average time off taken has increased each year from 5.5 weeks in 2018 to 7.9 weeks in 2022, officials say.
Stats By Region In New York State
Workers in every region show workers have used the program. Claims by region in 2022 include:
New York City (49,703)
Long Island (23,687)
Mid-Hudson (17,144)
Western NY (14,539)
Finger Lakes (12,242)
Capital Region (9,274)
Central NY (6,626)
Southern Tier (4,774)
Mohawk Valley (4,185)
North Country (2,953)
Unspecified or Out-of-State (17,997)
Check Out the Top Ten Most Patriotic Towns in New York State
The 10 Best Counties To Live In New York State
Is your hometown's county considered by
Niche
one of the best in New York State?
Most Dangerous Hour, Day, Month To Drive In New York State
We've learned the most dangerous month, day, and hour to drive in New York State. You may want to stay off the roads during these times.
These Counties Have The Most Food Stamp Recipients Per Capita In New York
SNAP usage has increased across the state since the start of the pandemic
More From Hudson Valley Post