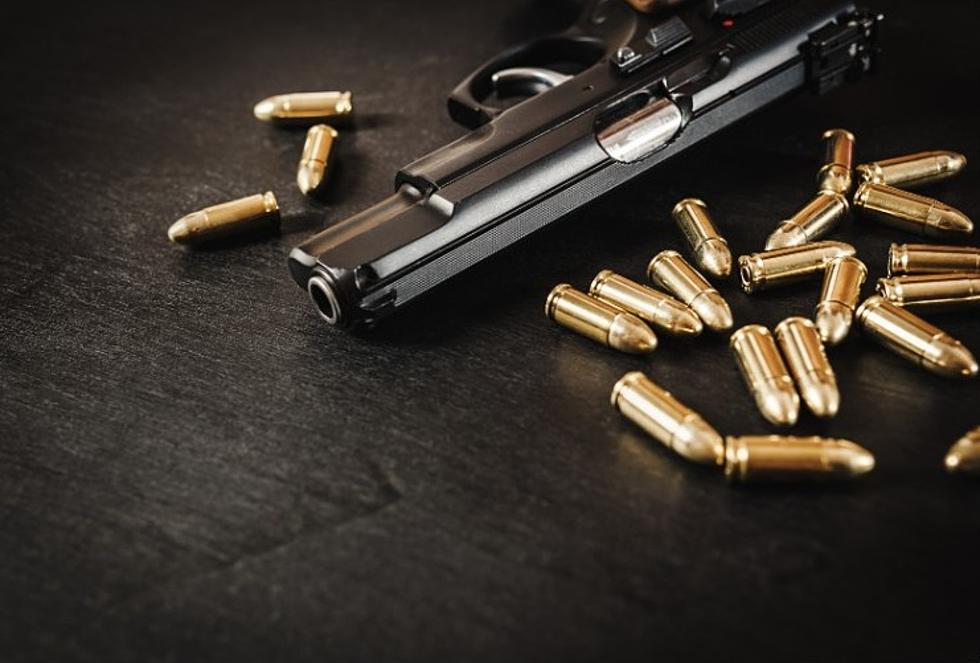 Man With Gun Near Many Hudson Valley Businesses Shot By Police
Canva
A very scary situation played out near a number of popular Hudson Valley businesses on Main Street.
The City Of Poughkeepsie Police Department confirmed an officer shot a man during a confrontation.
Man Shot By City Of Poughkeepsie Police Officer Near Many Dutchess County Businesses
On Sunday, August 20, at approximately 7:45 p.m., the City of Poughkeepsie Public Safety dispatchers received a call about a man with a gun in the 600 block of Main Street in the City of Poughkeepsie.
There are a number of businesses in the area including TJ's Pizza, Family Dollar, Island House Caribbean, Boost Mobile, Casa Latina Supermarket, Market Fresh Supermarket, King Chef, Golden Krust Caribbean Restaurant, and Gino's Pizza, according to Google Maps.
Many uniformed officers were dispatched to the area and given a description of the armed subject.
Police Find Man With Armed Weapon Near Many Poughkeepsie Businesses
A man fitting the description was found outside 622 Main Street, police say. Officers started talking to the man, later identified as 37-year-old Leopoldo Duartepalacios of Poughkeepsie, and tried to de-escalate the situation.
For all the news that the Hudson Valley is sharing make sure to follow Hudson Valley Post on Facebook, download the Hudson Valley Post Mobile
At this point, the Poughkeepsie man removed a Keltec 9mm semi-automatic handgun from his pants pocket and menaced one of the officers, officials say.
An unnamed City Of Poughkeepsie police officer discharged their service weapon striking the subject.
City Of Poughkeepsie Man Shot By Police
Officers handcuffed Duartepalacios and began immediate first aid measures, including applying multiple department-issued tourniquets, as well as requesting an ambulance. Duartepalacios was then taken to a nearby hospital for treatment.
His injuries weren't released but he was arrested after he was released from the hospital.
Duartepalacios was charged with menacing a police officer and criminal possession of a weapon, both felonies. He was remanded to Dutchess County jail on $20,000 cash bail, $40,000 bond, or $80,000 partially secure bond.
The officers involved in this incident were also transported to a local hospital for observation, evaluation, and treatment. All were released.
20 Worst Places to Live in New York State
A list highlights the worst places a New York resident can call home. A number of places in the Hudson Valley made the list, including one that was ranked the worst place to live.
Giant Horror Plant
A "giant horror plant" that can cause blindness and severe burns is still in New York State, despite the best efforts from New York officials.
The 10 Best Counties To Live In New York State
Is your hometown's county considered by
Niche
one of the best in New York State?
More From Hudson Valley Post