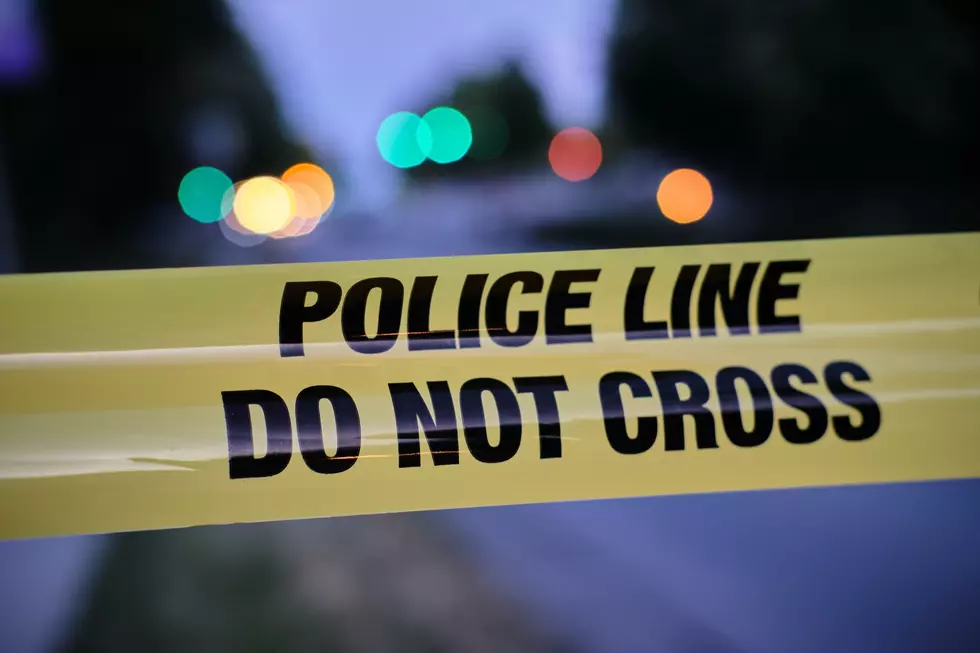 Man Murdered in Kingston, Shooter on the Loose
Getty Images/iStockphoto
Police are hoping for help as they search for the person or people responsible for gunning down a Hudson Valley resident.
Enter your number to get our free mobile app
The Kingston Police Department is currently investigating a homicide that occurred in the area of Sheehan Court.
On Tuesday around 7:30 PM, the Kingston Police Department received a call from residents reporting shots fired. Officers responded and found 31-year-old Ashley Stephan Dixon of Green Street, Kingston fighting for his life.
Dixon was taken to Health Alliance Broadway Campus where he was pronounced dead, police say.
As of this writing, police have not identified a suspect or reported any arrests. Anyone with any information is encouraged to contact the Kingston Police Department at 845 331-1671.
The Kingston Police Department is being assisted by the Ulster County District Attorney's Office, Ulster County Sheriff's Office, New York State Police and the Town of Ulster Police.