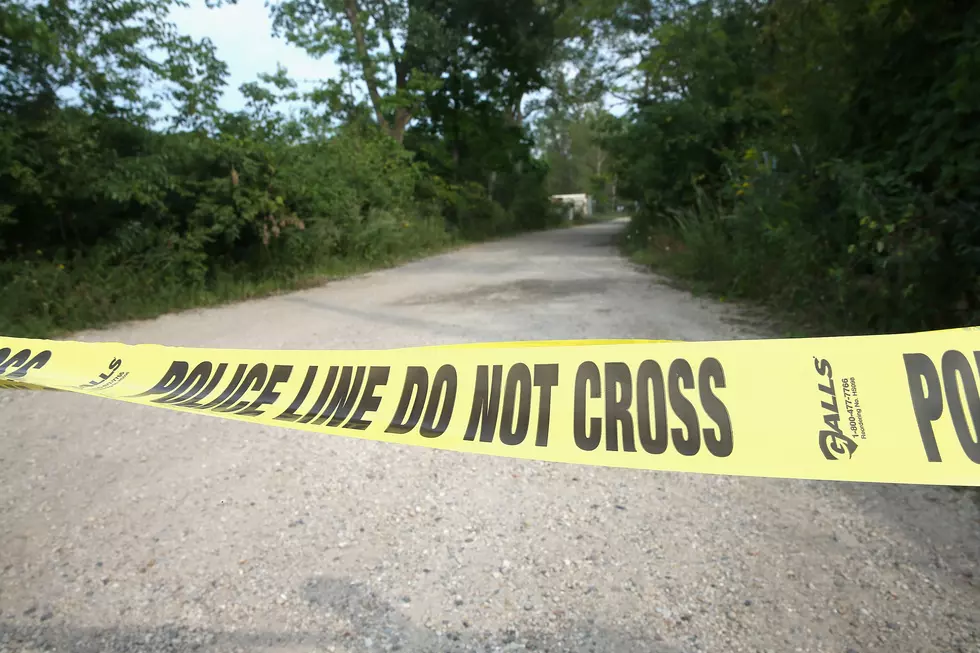 Hudson Valley Woman Killed by 'Heartless Driver'
Getty Images
A Hudson Valley woman was killed by a "heartless driver" who fled the scene after hitting the woman in the street.
On Wednesday, 66-year-old Sheryl Augustine of New Paltz was hit by a car while walking in a rainstorm in Brooklyn. The driver fled the scene. Augustine was later pronounced dead at a nearby hospital. Police say Austine had the right of way.
On Monday, police announced they found the driver.
"The Collision Investigation Squad has tracked down and arrested the heartless driver who fled the scene on 10/16/2019 from Ocean Ave & Emmons Ave @NYPD61Pct after striking and running over a 66-year-old pedestrian, resulting in her death. Pedestrian had the right of way. #NYPD," the NYPD Highway tweeted.
Roman Slobodkin, 70, of Brooklyn was arrested and charged with leaving the scene of a crash, failure to yield to a pedestrian, and disobeying a traffic device.
Streetsblog NYC reports Slobodkin ran through another red light after hitting Augustine.